Pre-Race Info
It is completely up to you how much time and energy you devote towards preparing for the Motatapu but like most things, the more you prepare, the more you'll enjoy it! The things you'll need to think about before the race takes place are:
• Personal preparation (e.g. fitness & nutrition)
• Event Transport and Accommodation (often sells out)
• Mandatory Gear List & Compulsory Bike Check
• Weather Conditions (layers etc.)
---
Race Day Checklist
Mandatory Gear. All competitors must carry the mandatory gear at all times during race day

Transport timings & pick-up locations if booked

Weather appropriate clothing, plus sunscreen and cap

Race number attached to the front of your T-shirt if running and bike handle bars if riding.  

Enough food and drink to get you through the event.
---
Transport
Make your race morning transportation stress-free and book our easy shuttle service pre-event to the start line, and/or post event from the finish line. Transport cancellation requests submitted up until midday Thursday 24 February 2022 will receive a 90% refund of their transport fee. Transport cancellation requests submitted after this will receive no refund of their transport fee. Be sure to organise your transport early (as it sells out every year!), choosing your route carefully as last minute changes are usually difficult.
Click Here to view the full Transport Schedule
---
Training
Our training programs are provided by TeamCP - a specialist endurance sports coaching company. 
Wanting to get a tailored training plan? Team CP now have specific Motatapu training plans which can be built around your week and to help you achieve your goal. There are specific training memberships for each event and you can find out more here.
Just want to make it to the finish line in one piece? You can download one of our 10-week free training plans.
Please note the Ultra Run is for experienced trail runners and a personalised training plan would be more suitable for this event, contact Team CP for more details.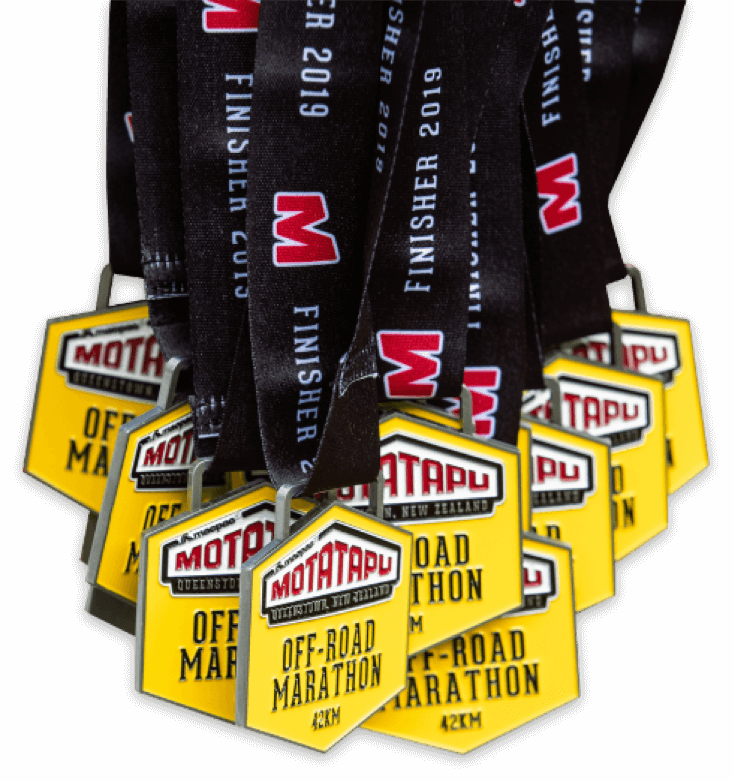 Copyright ©
2023
Motatapu Events Ltd, All Rights Reserved