Race Morning
Race Briefings
Race briefings are held just prior to the start of all events. It is compulsory for you to attend your race briefing. It will include up-to-date course and weather conditions. The briefing will be based on you having read all the information sent to you pertaining to your event.
Info Tent opening times
At Glendhu Bay:
6:30am - 8:45am, Saturday 5 March
At Wilcox Green: 
3:00pm – 7:00pm, Friday 4 March
9:00am – 7:00pm, Saturday 5 March
10am – 12pm, Sunday 6 March
Start Line Facilities
A range of facilities are available at the Glendhu Bay start line area to ensure an enjoyable start to your Motatapu adventure, including an Info Tent, toilets, parking and coffee vendor! 
Please note that DOGS ARE NOT PERMITTED within the Glendhu Bay Motor Camp.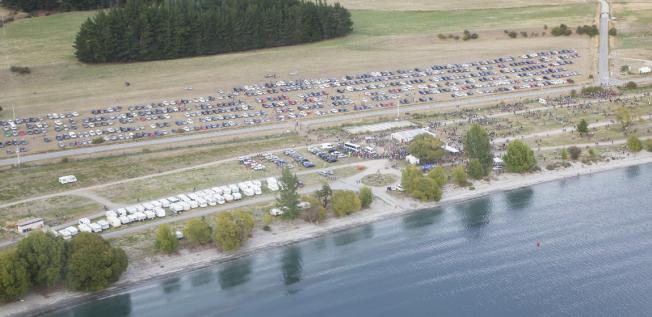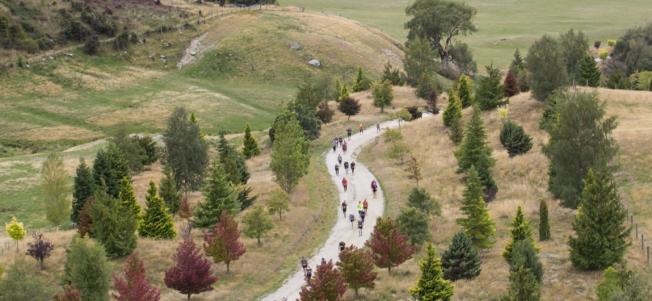 Parking/Drop-off
Glendhu Bay
Parking and drop-off is available at Glendhu Bay.
Please follow the directions of traffic marshals as to where to park. All vehicles are treated as parking and there is no drop off area.
Please note that there will be heavy traffic flows heading towards Glendhu Bay on event day.  Please factor this into your travel time and take extreme care, watching for sudden stops in traffic. 
All Off-Road Marathon athletes must be transported to the start line by bus. There is strictly no spectator or vehicle access to this start line.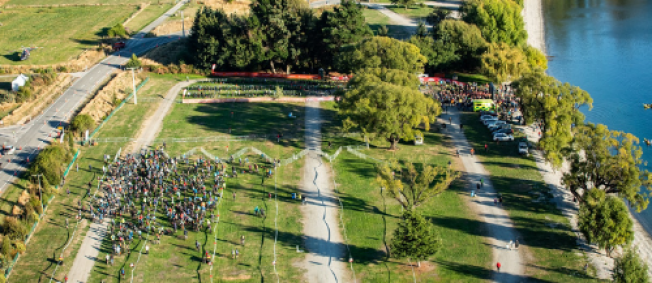 Bag Drop Service
A bag drop service operates from the start line areas for Off-Road Marathon and Ultra Run only. A gear trailer will be waiting at the start line for you to put any excess clothing/gear into. This trailer will then be driven to the finish line area to await your arrival. Please note: no mandatory gear can be left with this bag drop service, all mandatory gear must be carried with you through the course. We take all care but no responsibility for anything put into the gear trailer. Please use the bag tag provided to you at Athlete Check-in.
A separate bag drop area will also be available at Wilcox Green for Miners Trail athletes to leave gear while out on course. No bag tags are provided for the Miners Trail - please clearly label your bag with your race number.  
TIMING TRANSPONDERS
For all events we use disposable timing transponders that are attached to the back of your race number. Please attach your race number to the front centre of your top if running, or bike handlebars if riding. Timing transponders DO NOT need to be returned at the finish line.
Aid Stations and Bike Mechanics
Aid Stations
The Mountain Bike and Off-Road Marathon events have four self-service Aid Stations evenly spaced along the course. Refer to the course map for exact locations. Aid Stations will have water, PURE electrolyte hydration drink, and a supply of OSM bars in a variety of flavours. Please note that the Aid Stations are predominately for the Off-Road Marathon runners, Mountain Bikers should be carrying what you need to complete the event.
The Miners Trail has an additional water station and toilet at the 3km mark and one Aid Station located at the 6.5km mark. They will have water, PURE electrolyte hydration drink. This Aid Station does not have a toilet available.
The Ultra Run has four checkpoints. Checkpoints A&B will have water and a small quantity of PURE electrolyte hydration drink. Checkpoints C&D will have various food such as cake, sandwiches, chips, pretzels, oranges, boiled salted potatoes and OSM bars in a variety of flavours. Athletes must still bring their own nutrition as per the mandatory gear list. Athletes are encouraged to take their rubbish with them and can leave at it Checkpoint C as the volunteers have more space for rubbish here.
**Please note: While we are there to help, please ensure you carry enough food and drink to get you through your race.
Bike Mechanics
While you must still carry the required competitor gear and ensure that you know how to use it, there will be mechanics riding the course, should you need assistance. They also stop at each Aid Station to see if anyone requires assistance. They will be identifiable with 'Bike Mechanic' number plates.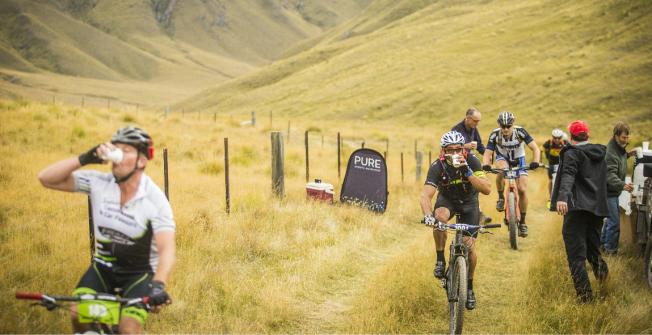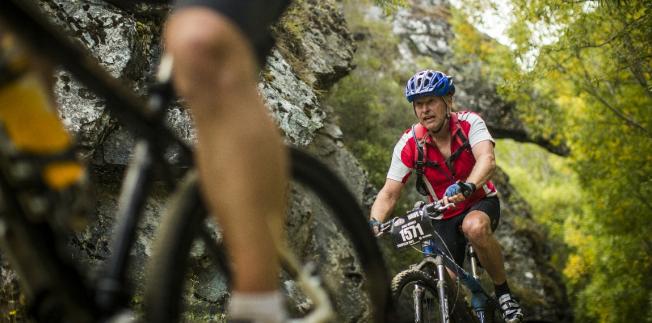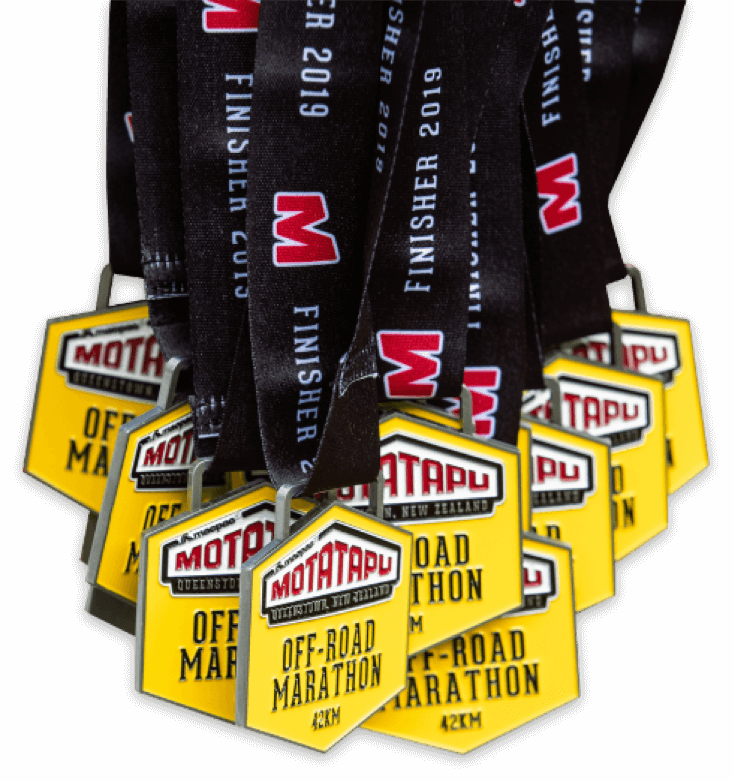 Copyright ©
2022
Motatapu Events Ltd, All Rights Reserved