Happy Holidays from the Motatapu Team! We hope you have had a wonderful festive time with your friends and family and wish you the best for 2023.
We are especially looking forward to the 4th March and seeing all the riders, runners and walkers out in the stunning high-country enjoying our iconic event. So, this is a little reminder that our prices rise on Sunday 1st Jan, so get in quick to grab yourself a great deal.
We would love for you to join us, but please note there are only a few spaces left on the bucket list 52.5km Ultra Run, so if you are keen book now. And if you would like something more manageable, our 15km Miners Trail is a wonderful loop around Arrowtown, but is also selling out fast.
Our UDC Finance Mountain Bike event is filling up and has sold out already in eMTB category, while the Marathon is completely sold out, with a waitlist open. Our newest event the 56km Coronet Loop Mountain Bike is a perfect step up from the 47km valley course, for those wanting to push themselves a little further and faster.
Looking for a New Year's Resolution? Why not pop over to our website to find out more about all our events and give yourself a fantastic fitness goal, as well as a wonderful weekend in the Southern Lakes!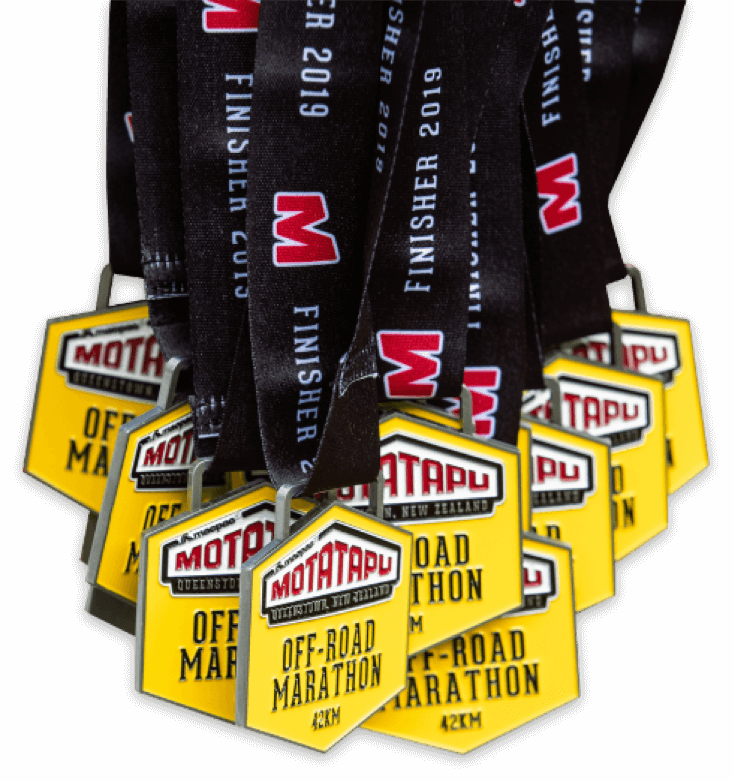 Copyright ©
2023
Motatapu Events Ltd, All Rights Reserved