The Motatapu team are delighted to announce they have sold out their iconic 42km off-road Marathon, over three months out from the event. "What a great early Christmas present for our team," said Gemma Peskett, Co-owner and Race Director. "The support we have received from our competitors over the last few years has been wonderful and we are looking forward to giving them an amazing experience come 4th March."
Entries have been strong across all the six events with the classic 47km UDC Finance Mountain bike race through the valley now at over 80% capacity. There is something for all ages and abilities with a more relaxed 15km Miners Trail around Arrowtown for walkers or runners and 4km Jennian Homes Junior Trail Run for the little ones.
There is also a brand-new mountain bike race for 2023, the 56km Coronet Loop Mountain Bike which is a perfect step up from the 47km valley course, for those wanting to push themselves a little further and faster. This is one of Queenstown's newest trails and the stunning views as well as the technical terrain means it is a great addition to the Motatapu. Experienced runners also have the option of the bucket list 52.5km Ultra Run across the high country peaks, which is also a UTMB (Ultra-Trail du Mont-Blanc) Index Race for 2023.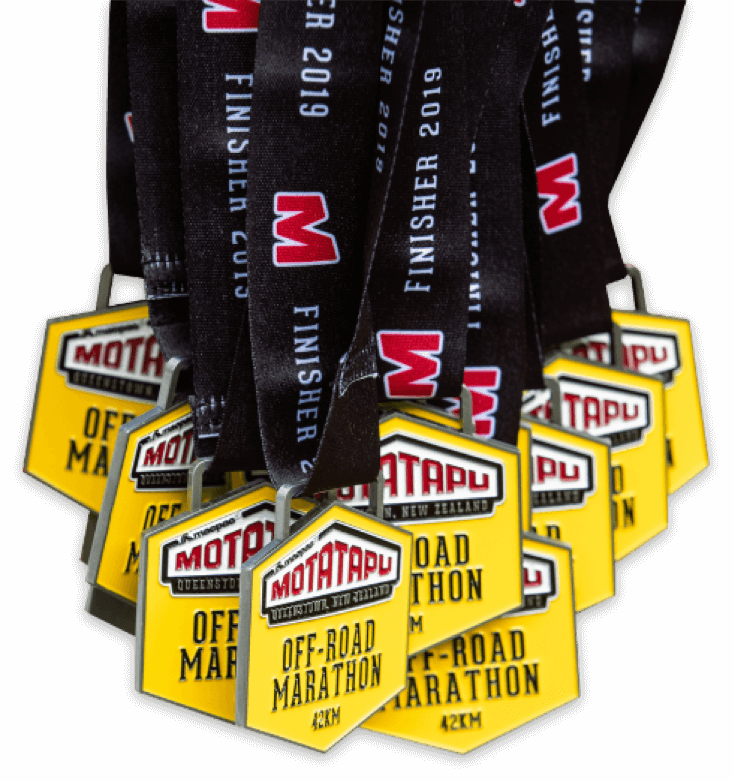 Copyright ©
2023
Motatapu Events Ltd, All Rights Reserved