Entries close on Friday 24 February...!
You still have time to be part of the 2023 Motatapu, but you must get that entry in before midnight on 24 Feb. We don't want you to miss out being part of our epic event so sign up soon, as we won't be taking late entries.
Friday 24 Feb is also the last chance to transfer entries so make sure if you need to tidy things up, get in contact asap. Feel free to email us on [email protected] or check out the handy Facebook Group here.
Grab your new kit today!
Everyone loves a new kit day! And we are stoked with our new range of caps and tees available for pre-order NOW. Check them out here and place your order before Wednesday 1st March at 5pm to guarantee the size and style you want.
Pre-ordered kit will be ready for collection at the Finish Line Info tent in Arrowtown on Saturday 4th March. There will also be a limited range on sale at the tent on the day, but we advise you to get in now to avoid event day FOMO 🙌🏽
Items can't be posted and any orders not picked up will incur postage charges 🙂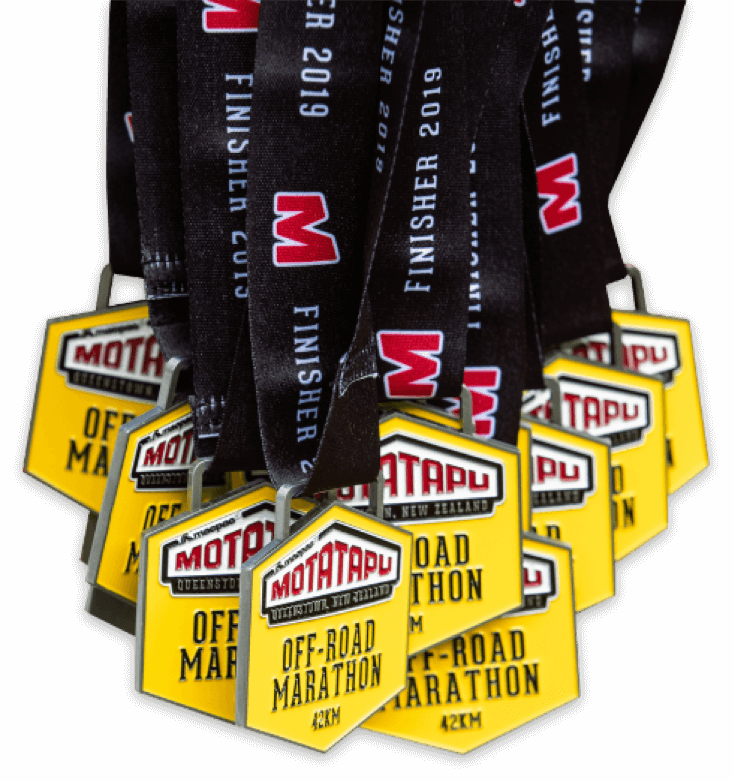 Copyright ©
2023
Motatapu Events Ltd, All Rights Reserved