With four weeks to go till the 2023 event, we hope your training is going well and we look forward to welcoming you to the Motatapu.
The courses have been checked and while a little overgrown in some areas they are looking spectacular. We have plans to tidy up these areas, but it may be dependent on fire restrictions and if we can safely carry out this work. A bit of grass will just add to your adventure!
Mountain bikers may have noticed that there are no bike checks through retailers this year, but we highly recommend booking a bike service with your local bike shop pre and post event to ensure your bike is in top condition. Regular bike maintenance will increase the longevity of your bike's life, minimise breakdowns and be easier on your pocket in the long run.
Officials can randomly check bikes (if applicable) and gear at any point during the event, including at the start and finish line. So make sure you have everything sorted before you head our way and check our Mandatory Bike and Gear checklist here.
Trail etiquette - Please remember trail etiquette, which is stay left unless passing and pass on the right and call out "Passing on your Right" as you begin to overtake. Politeness goes a long way to keep the vibes high and stress low!
Find our Mandatory Gear lists below and check out what you need for your event!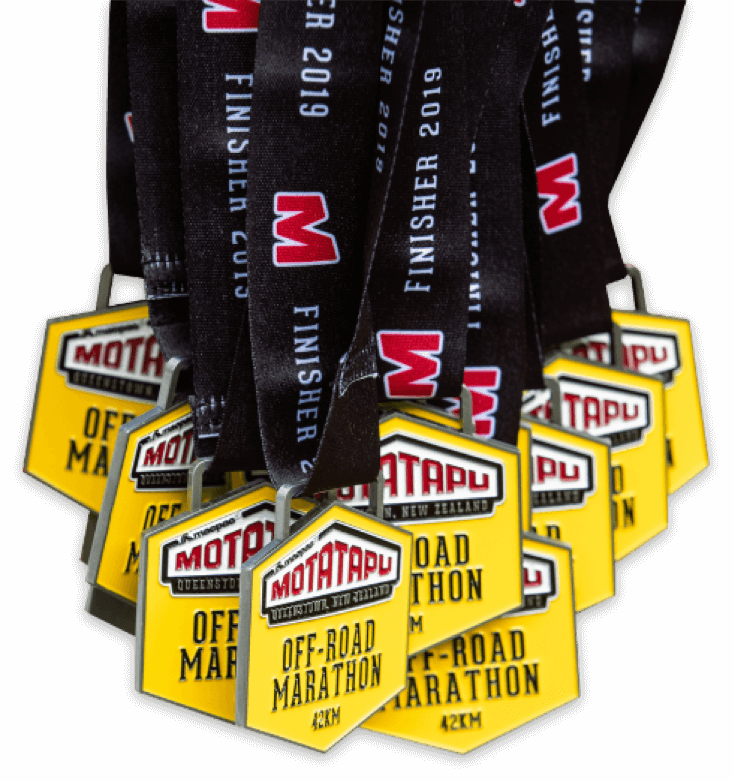 Copyright ©
2023
Motatapu Events Ltd, All Rights Reserved