Next year! – We are thrilled to announce the date for next year is 2nd March 2024 so stick that in your diary! Entries will open later in the year, keep your eye on our socials!

Feedback – We love hearing feedback so we can keep improving the experience for everyone, the team would appreciate it if you could complete the Post Event Survey here.

Your Images! – Would you like a pic of you enjoying your day? FinisherPix will have captured you out on course. Have a look here or redeem your pre-ordered pack here.

Motatapu Merch – Missed out on a cap or tee? We have some limited stock left which you can buy from our online store here.

The Motatapu team want to thank all our competitors, our volunteers, sponsors, landowners and partners for all of the support over the past few years of disruption. We are thrilled to have been able to share this amazing part of Aotearoa with you on Saturday.

Close to 4000 mountain bikers, runners and walkers lined up in six unique events across the stunning high country terrain of the Motatapu valley. With competitors traversing the privately-owned Motatapu, Mt Soho and Glencoe Stations which are only accessible to the public this weekend for the Motatapu event.

The Ultra runners were the first athletes on course with an early 6am start for the challenging 52.5km run which spans the ridges and valleys of the Harris Mountain Range. "Brutal but awesome, I'm pretty chuffed" is how competitor Christian Mawson described his day. Weston Hill was the first man home in an impressive time of 06:04:05.

The UDC Finance Mountain Bike saw the biggest field with 1600 riders tackling the 47km course and the elite racers making it from Glendhu Bay through to Arrowtown in just over two hours. The men's overall podium saw a particularly tight finish with Reef Roberts in first place in 02:10:37 followed by Taz Selfe in 02:12:23, only just beating Joshua Barley in 02:12:24.

Georgina Read was the overall winner of the women's mountain bike and said, "It's a great race, it's nice to be out there doing it again. I just enjoyed racing again, we haven't done it for a couple of years. I'm really happy about being here doing it with everybody. I'd like to come back again but maybe for the Coronet Loop next time. Something a little bit more technical, and it's nice to do the new trails."

Sam Shaw was the winner of the inaugural Coronet Loop Mountain Bike, storming out of the start gate and leading all the way around the 56km circuit to finish almost 16 minutes ahead of anyone else in the field. "Coronet Loop was absolutely stunning, I had a wonderful day out there," he said.

Described as "an honest course" by competitor Marie Ford in the Female 60+ category, the Miners Trail also saw some fast finishers and plenty of sweaty but smiling faces. The 15.7km course follows a spectacular loop from Arrowtown, ascending the historic Tobin's Track up onto the Crown Terrace before entering the magnificent Glencoe Station.

"I loved it," said Marie. "So many good hills, it just keeps on going and going but the view is amazing. It's an honest course, that's for sure, but it was awesome."

There was a great sense of camaraderie out on the marathon course as winner of the women's category Ella Fry describes. "I met so many people out on the course today. You run past and they start talking to you, ask where you're from and have a good chat." Ella was delighted to achieve her goal of a sub four-hour finish, posting a time of 03:41:22. She was met at the finish by her proud mum Leeanne Durry, who won the very first Motatapu marathon event in 2005.

105 junior racers also took on the Jennian Homes Junior Trail Run today, racing around a 4km loop and finishing with the big smiles that suggest many will be lining up again at the start line in years to come.
The Motatapu team are saddened to confirm an athlete passed away at the start of the Mountain Bike event in Glendhu Bay, Lake Wānaka on Saturday. We are working closely with the emergency services and continue to assist them.

We would like to offer our deepest condolences to the bereaved family and friends at this incredibly difficult time.

Police are making inquiries into the sad passing of the man and are seeking help from those who may have seen what happened.

The 58-year-old was found on the side of Motatapu Road, Glendhu Bay shortly after 9am on Saturday morning, but despite efforts to revive him he sadly died.

Police and the Motatapu team would like to thank all those who assisted at the scene, and officers are making inquiries into the death on behalf of the Coroner.

Senior Sergeant Chris Brooks says as part of those inquiries, Police are asking anyone who may have seen the man beforehand, or saw exactly what happened, to come forward.

"We know that there would have been competitors and supporters in the bike race who had travelled to Wanaka from all parts of the country," he says.

"So we are asking anyone – whether you are currently in the Wānaka area or have since returned home – who may have information to please let us know, so we can help get some answers for this man's family."

People can call Police on 105 or fill out a report online at www.police.govt.nz/use-105, using 'Update Report'.
Motatapu Legends
To recognise the legends of the Motatapu event, each year the oldest competitor in each event is recognised with a Legend Trophy, awarded to them at prize giving. The Max McDermid Memorial Trophy donated by Arrowtown.com celebrates the legendary achievement these competitors have made.

A huge congratulations to:
Murray Haig – Coronet Loop Mountain Bike
Sophie Bond – Coronet Loop Mountain Bike
Kathy Sheldrake – Miners Trail
John Falconer – Miners Trail
Robin Pawson – 47km Mountain Bike
John Low – 47km Mountain Bike
Jim Kerse – Off-Road Marathon
Carol Lahood – Off-Road Marathon
Alain Vilas – Ultra Run
Tanya Lane – Ultra Run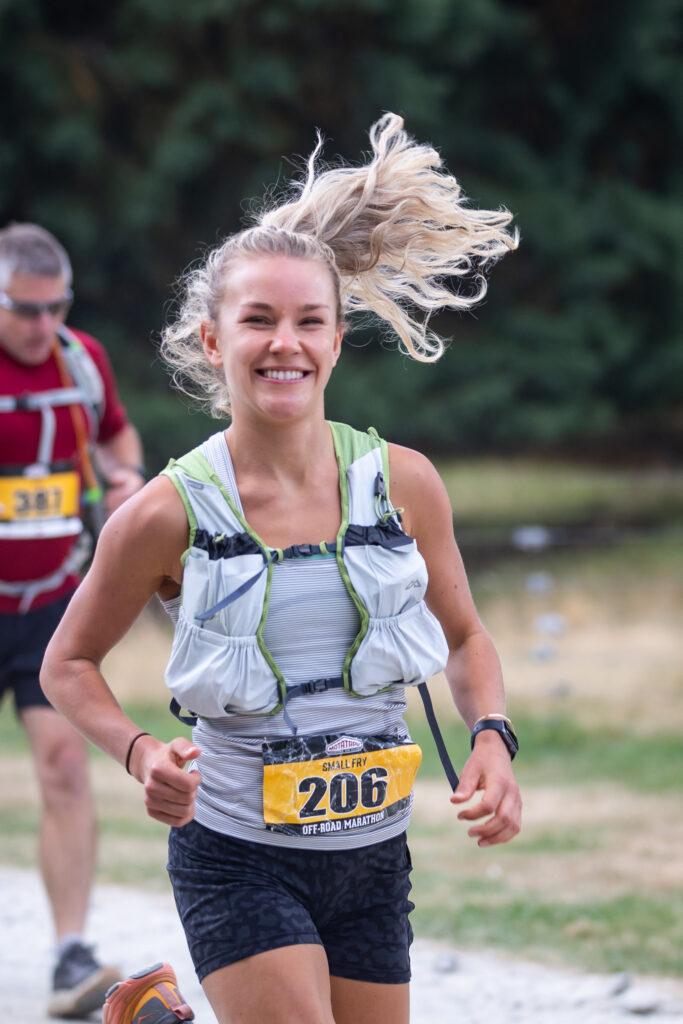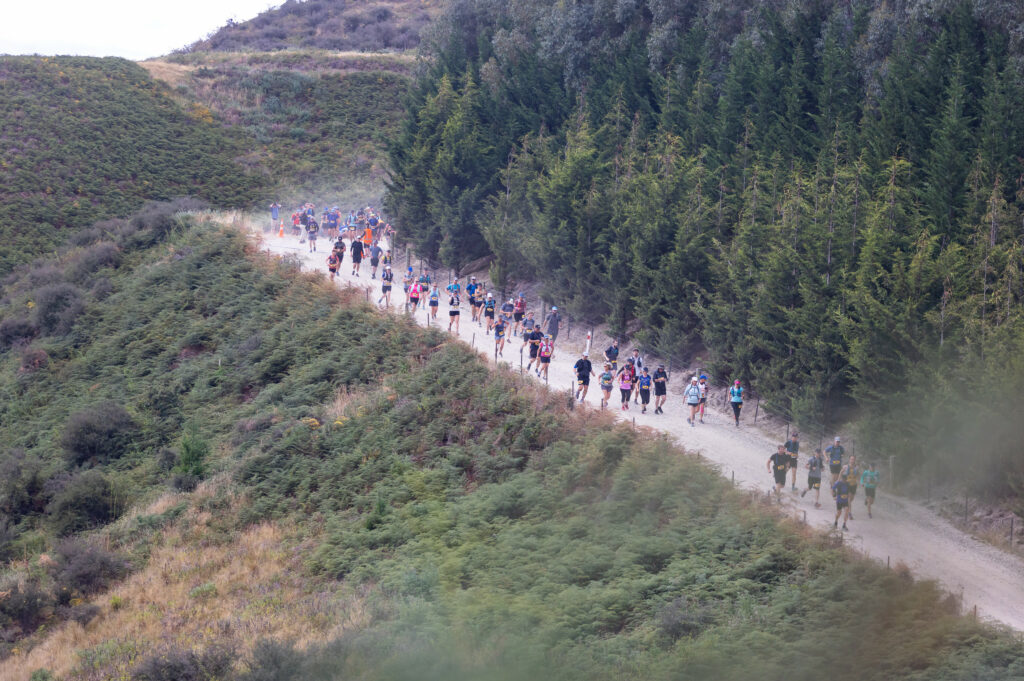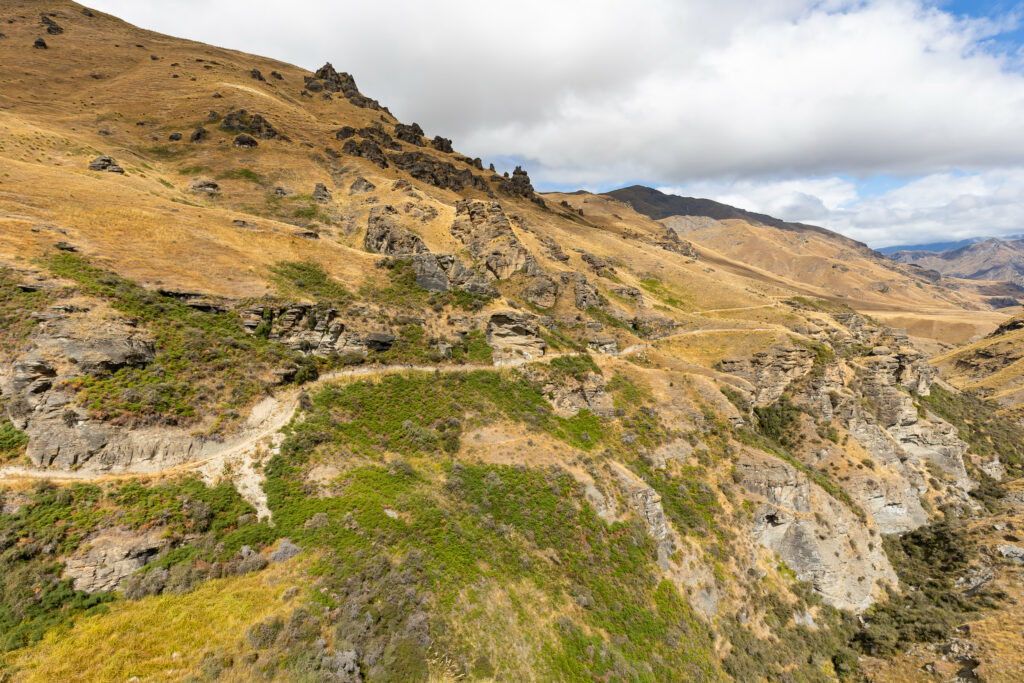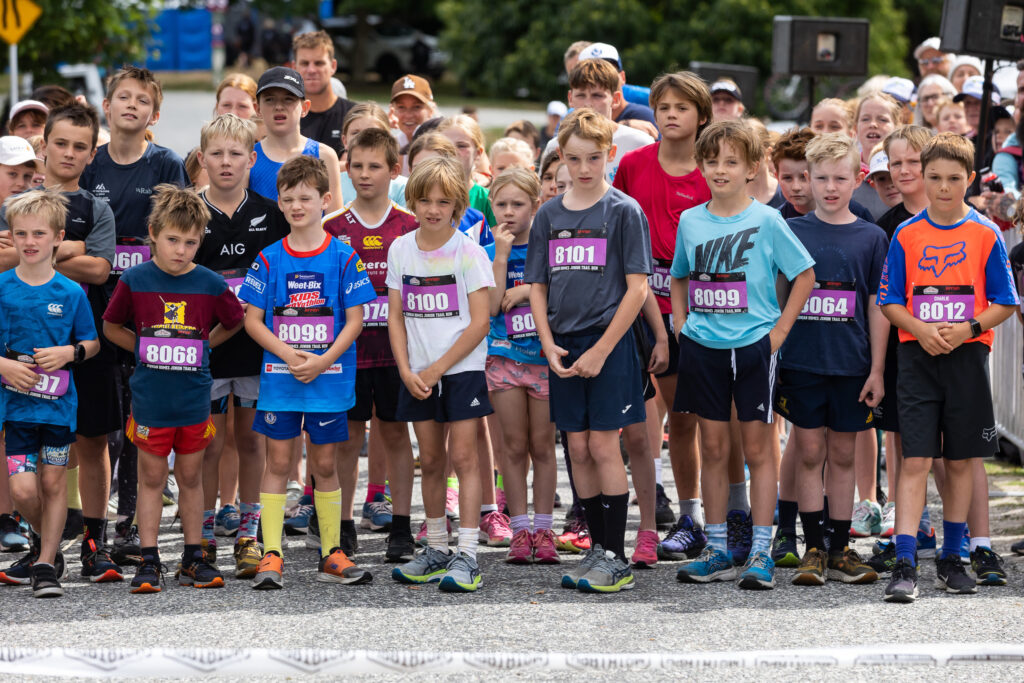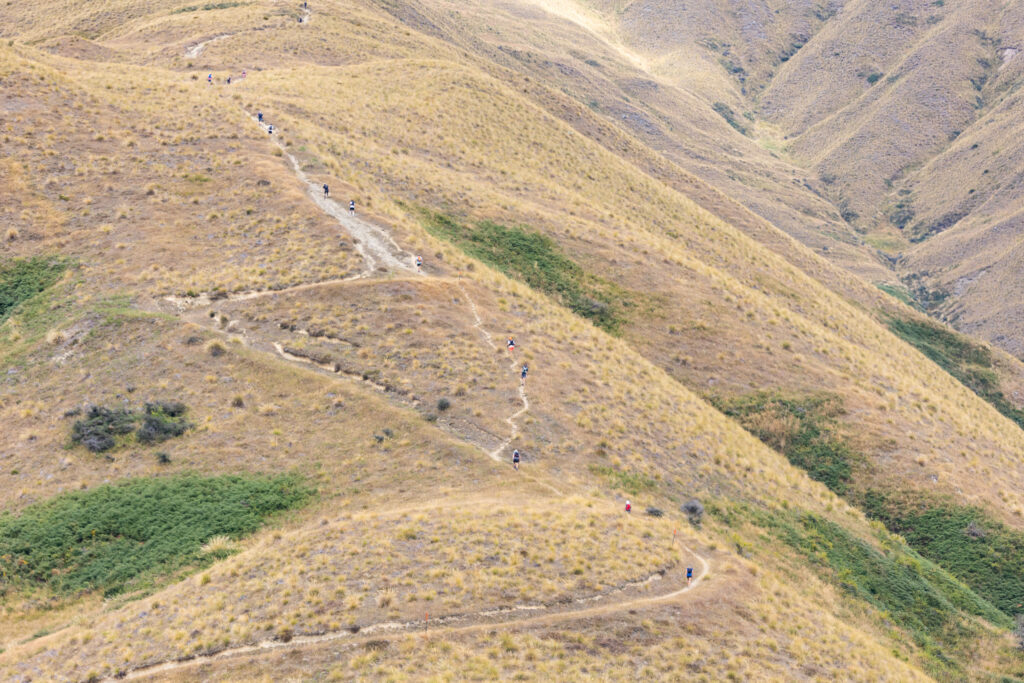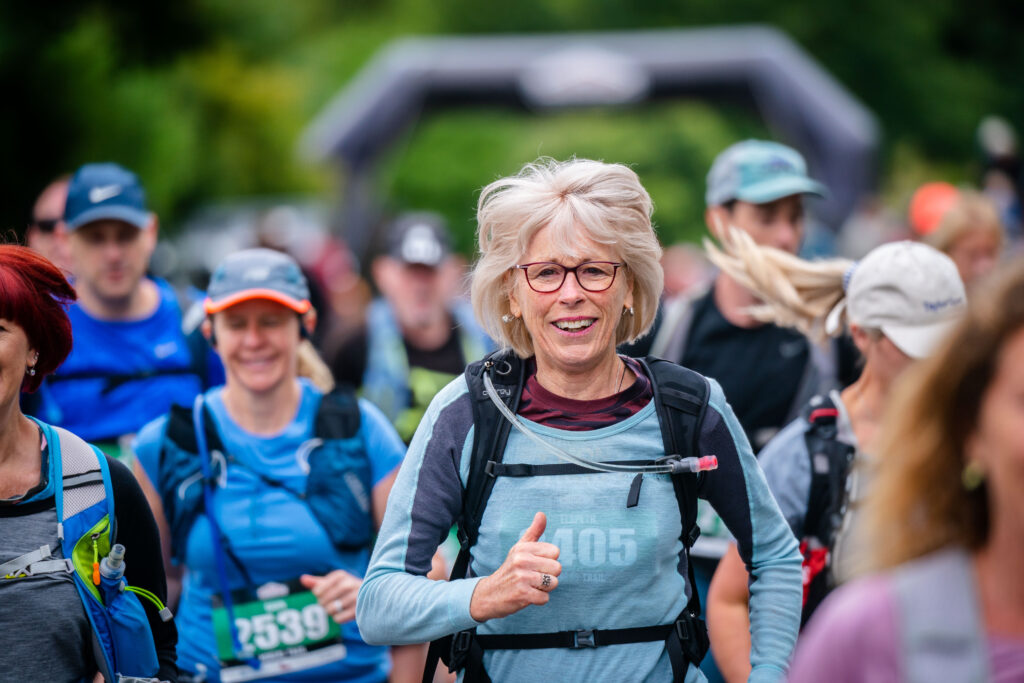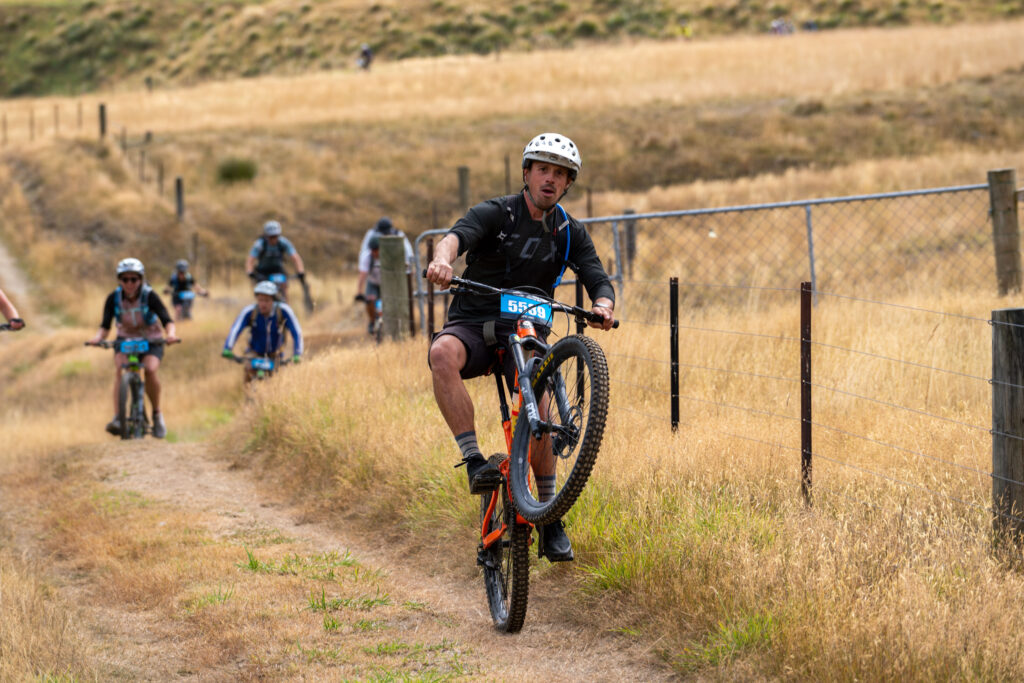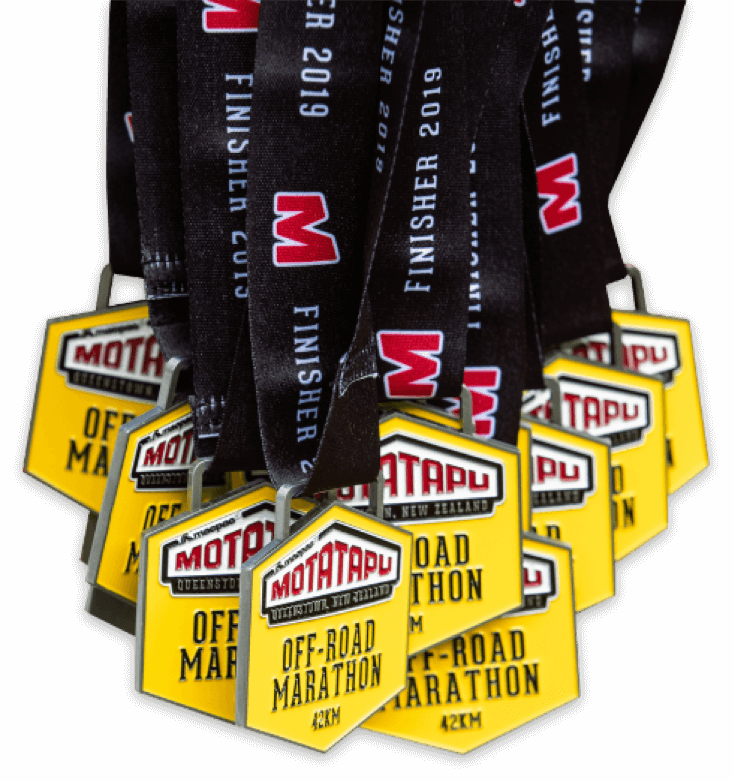 Copyright ©
2023
Motatapu Events Ltd, All Rights Reserved