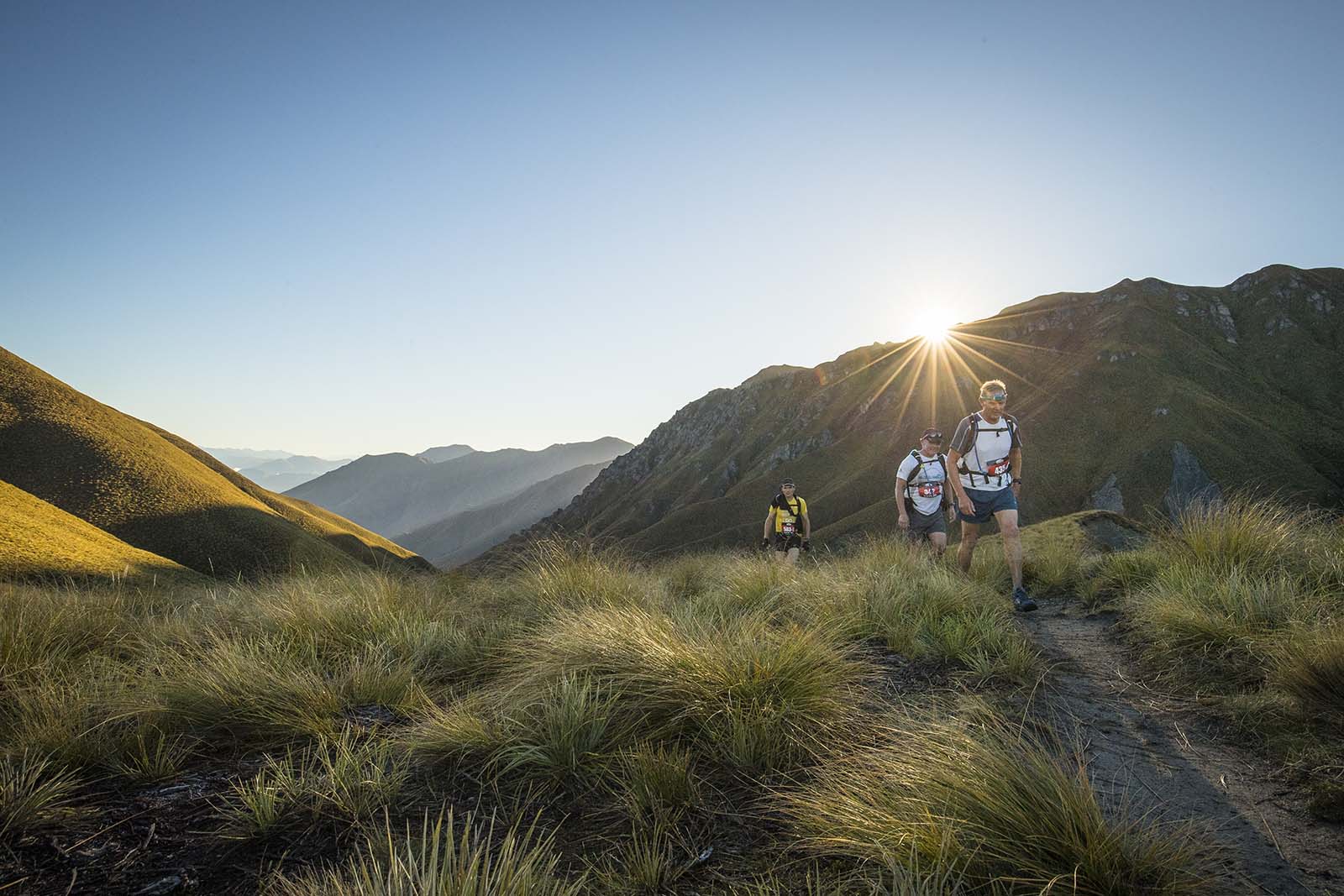 The Motatapu Ultra traverses the absolutely stunning ridges and valleys of the Harris Mountain Range between Wānaka and Arrowtown. The mountain run track covers 52km of exposed and physically challenging back-country terrain across the Motatapu and Soho Stations on an old travellers' route that is steeped in New Zealand history.
You will ascend a total of 2,496 metres over four peaks (the highest point being 1230m), and negotiate rough tussock-covered areas, long, steep saddles and river crossings. It will be an accomplishment you'll remember and be very proud of for a long time to come.
The Ultra course follows the DOC Motatapu Track, which forms part of the Te Araroa Walking Trail from Cape Reinga to Bluff. Te Araroa, meaning "The Long Pathway", connects settlements, townships and cities throughout New Zealand, showcasing a wide variety of NZ experiences - natural, cultural and historic.
ENTER NOW
Motatapu Ultra athletes must have prior mountain running and marathon distance race experience. This is not an event for novice runners. All competitors are required to check-in and pick up their race number on Friday evening in Wānaka or Arrowtown. While checking-in, every competitor must get their mandatory gear checked. This will be checked again at Checkpoint A.
Throughout the race, competitors must follow route markers, stick to the DOC walking track, and remain within 200 metres of the poled route.
Competitors must use stiles wherever possible and leave all gates as they find them.
ENTER NOW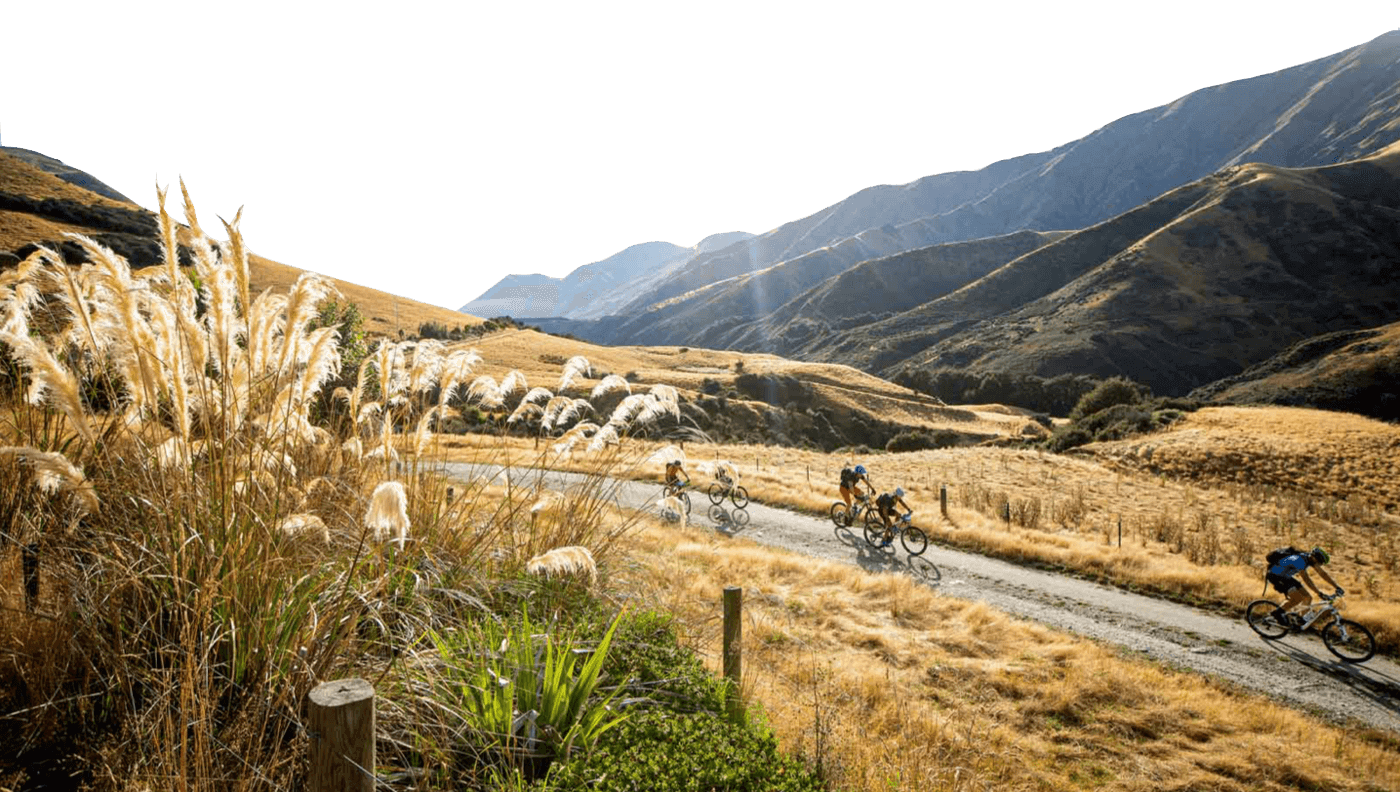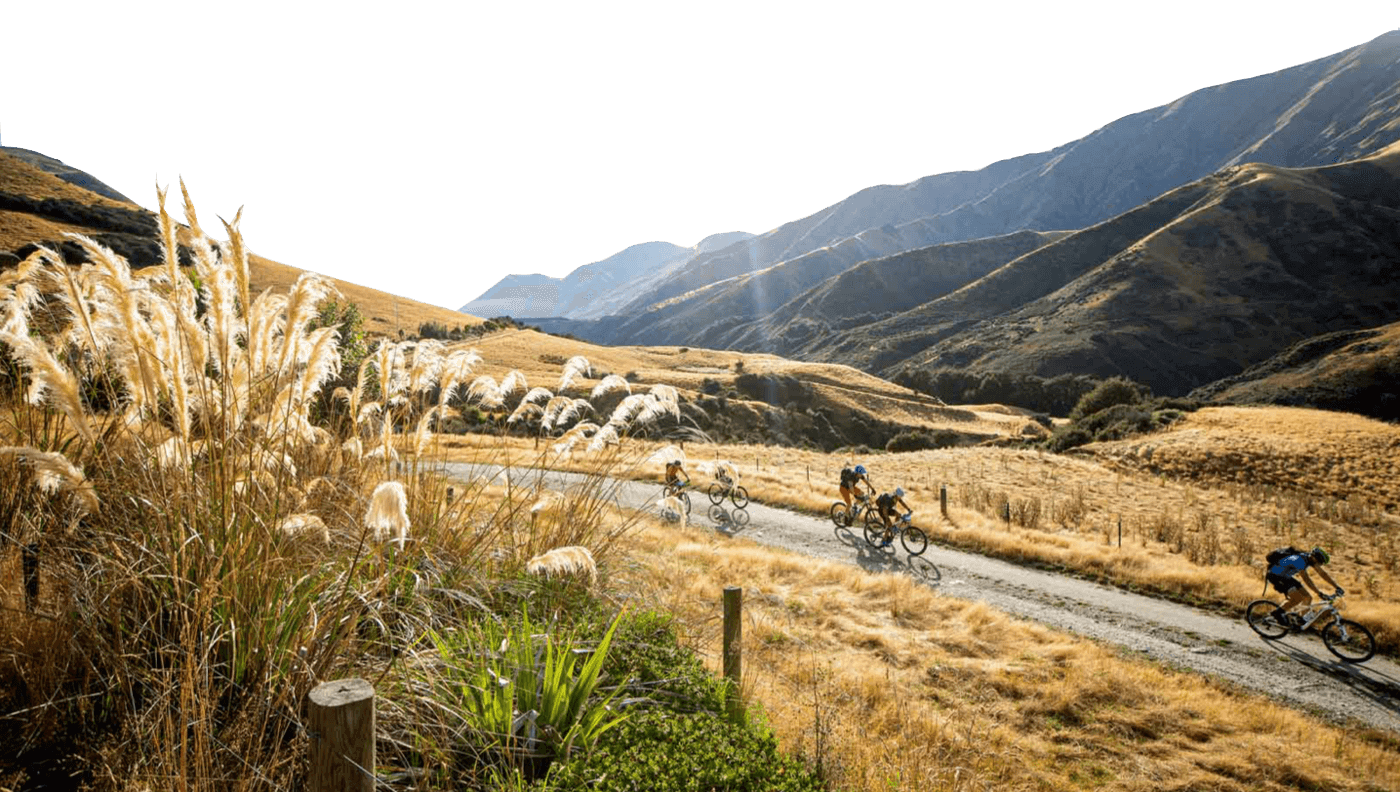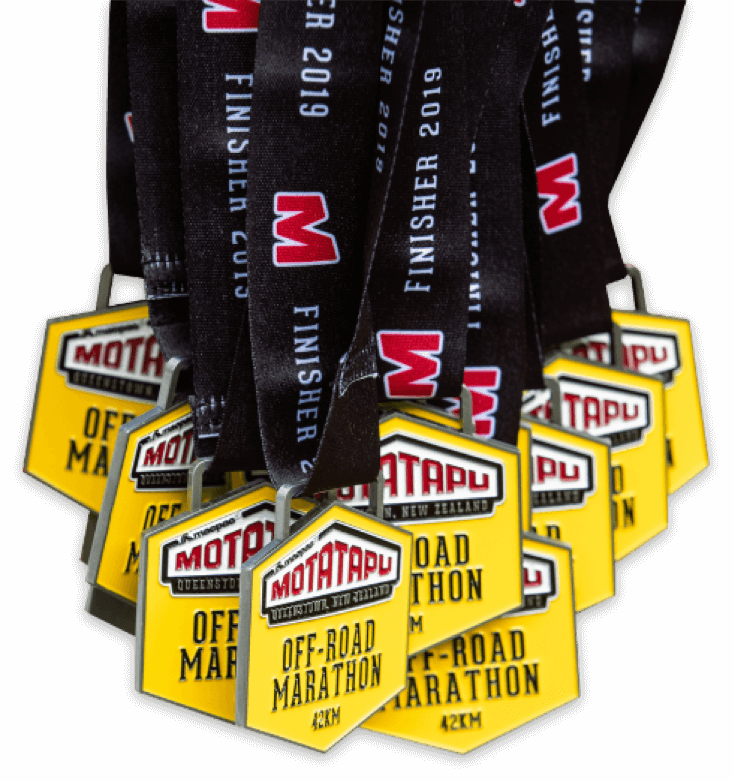 Copyright ©
2023
Motatapu Events Ltd, All Rights Reserved