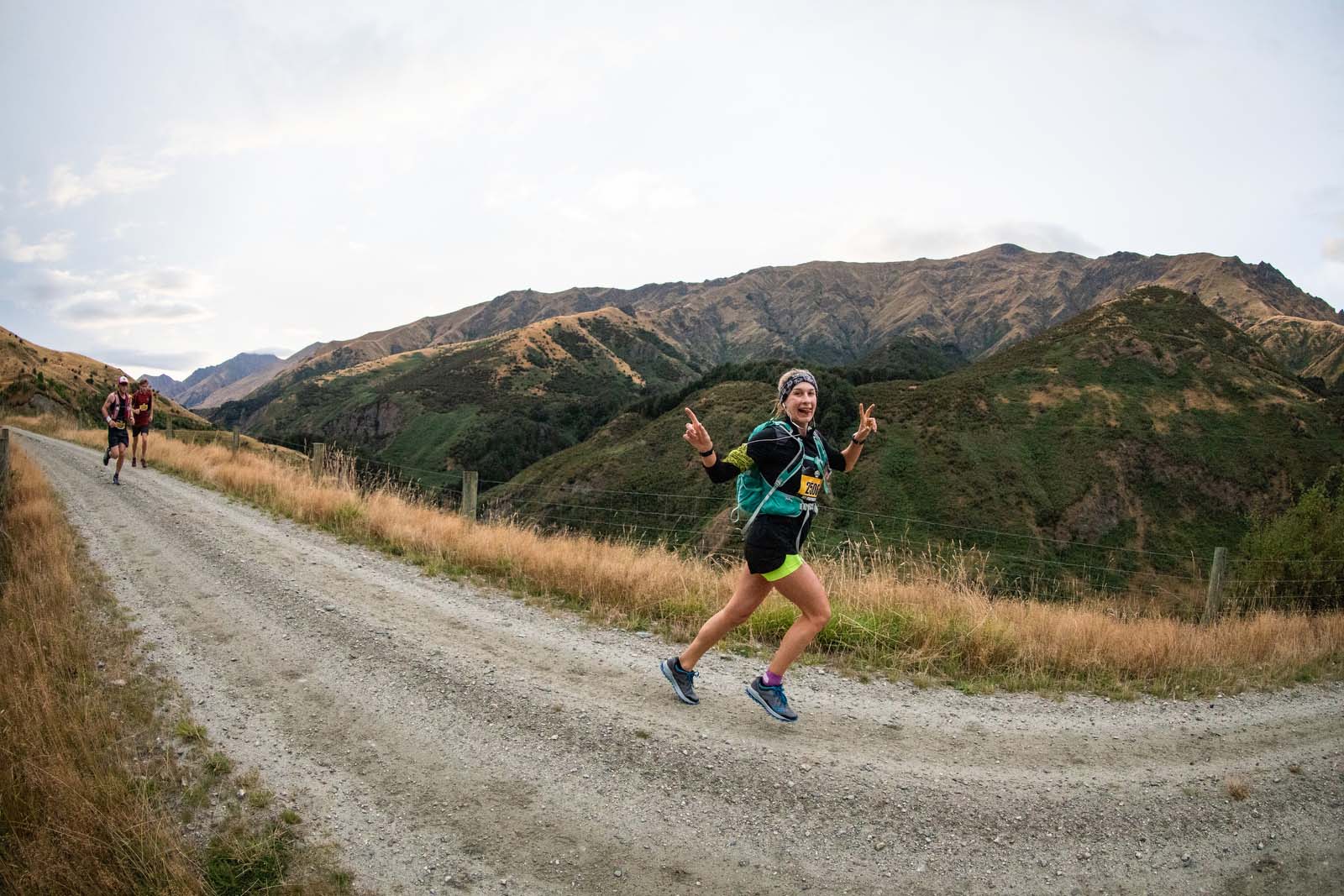 Completing a marathon, whether you run or walk is an amazing achievement and it is made all the more memorable when it is set in such a stunning location as the Motatapu Trail Marathon.
The marathon starts at Motatapu Station near Lake Wānaka and finishes at historic Arrowtown. Your journey follows a route early Maori used for hunting and gathering, and to move Pounamu (Greenstone). The valley was not discovered by European explorers until around 1862, during the gold rush.
ENTER NOW
This course takes you on an iconic trail run through the magnificent Motatapu, Soho and Glencoe high-country stations, which thanks to the owners, are opened once a year to the public for this event.
You will go through numerous river crossings, climb some hills, overcome your own personal challenges and no doubt be awestruck with the spectacular views of these southern high country valleys.
First-time competitors often tell us they will never run on-road again after completing the Motatapu Marathon!
ENTER NOW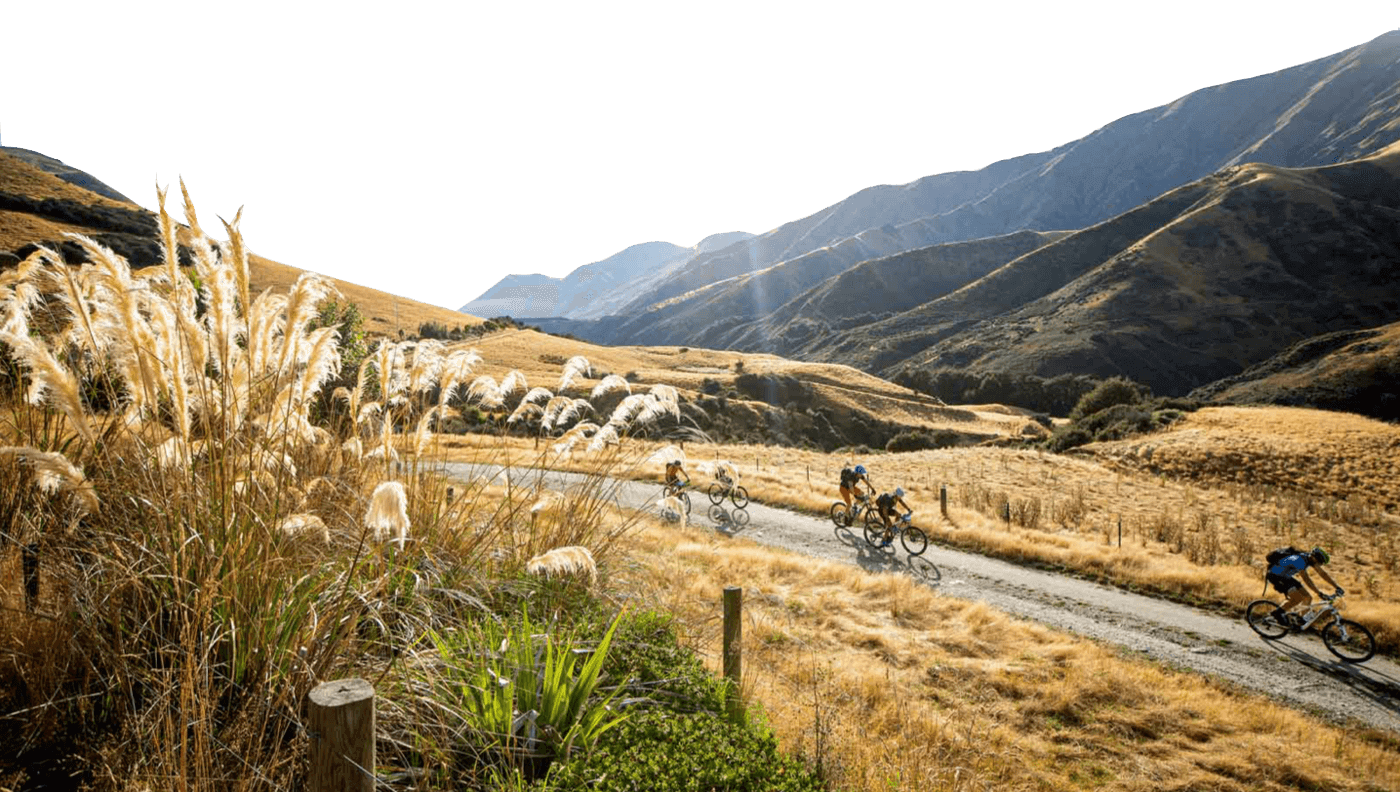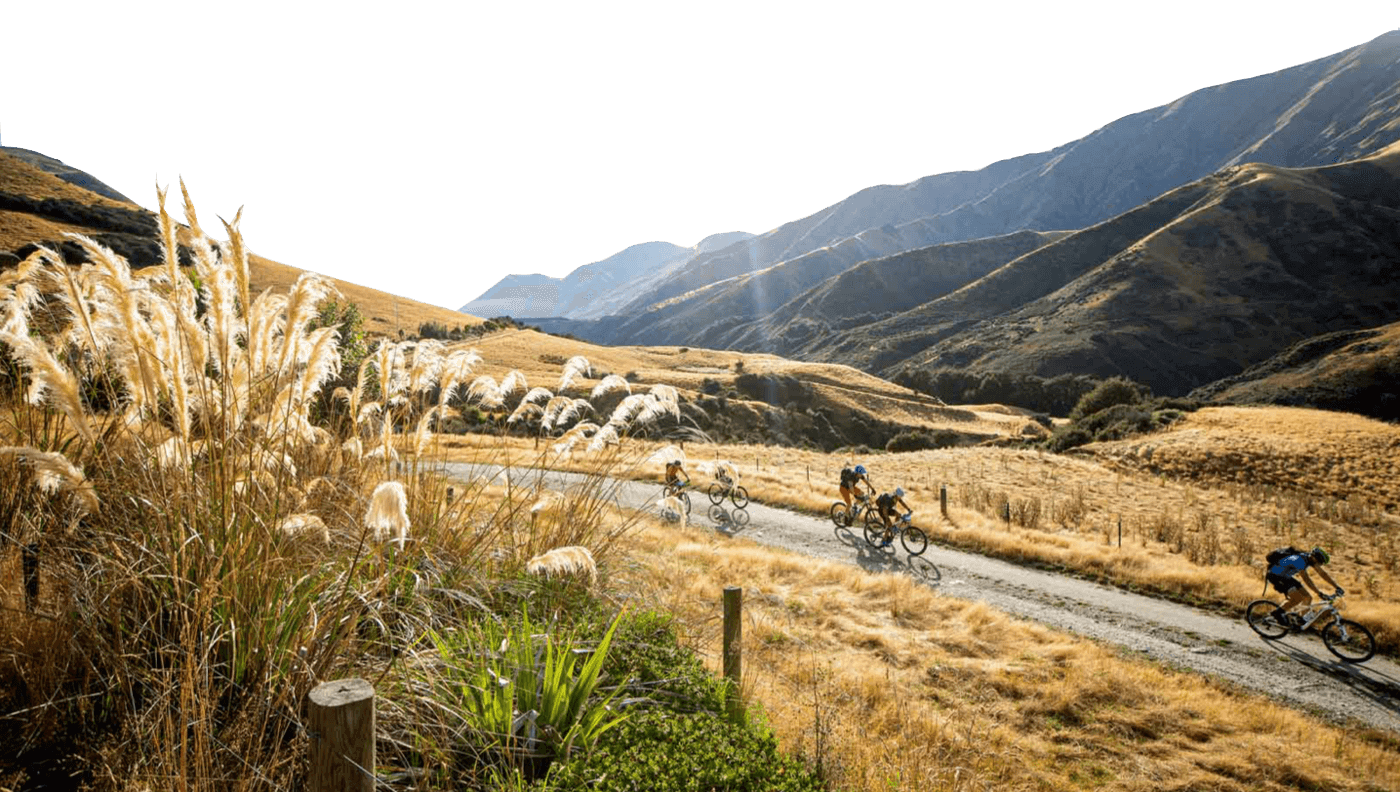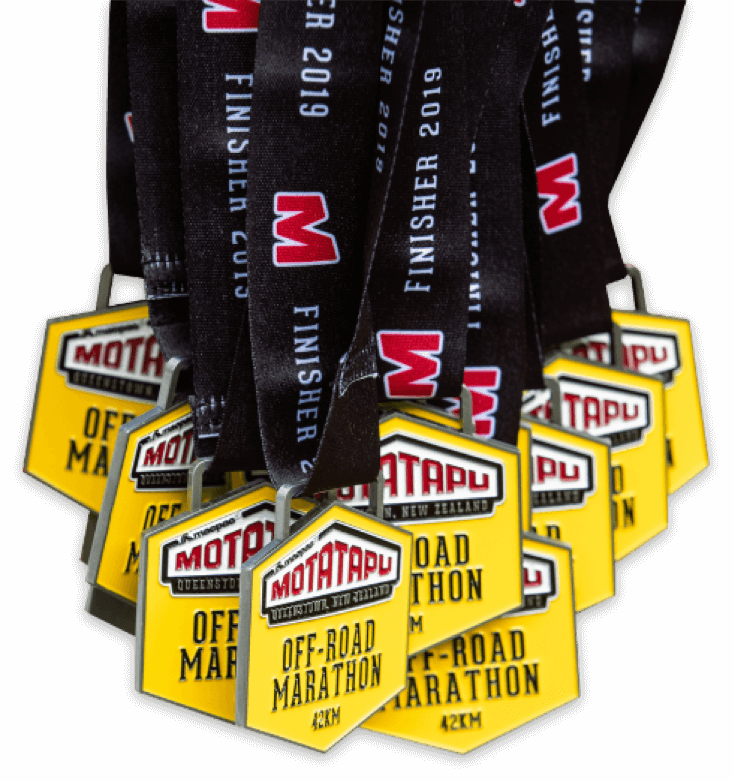 Copyright ©
2023
Motatapu Events Ltd, All Rights Reserved