Explore the Area
Make the most of your time in the Southern Lakes region and explore all it has to offer. From adrenaline pumping activities to beautiful wineries and eateries, all surrounded by stunning and inspiring scenery, you really must take time to enjoy the area.
For Queenstown ideas click here 
For Wānaka ideas click here
For Arrowtown ideas click here
Driving Times (approx)
Queenstown to Wānaka via the Crown Range (Cardrona): 68km/1hr
Queenstown to Wānaka via Cromwell: 112km/1hr30
Cromwell to Wānaka: 55km/45mins
Queenstown to Arrowtown: 22km/20mins
Wānaka to Glendhu Bay: 12km/15mins
Road Closures
Below are the confirmed Road Closures for 2023.
Friday 3 March 2023
Roads to be Closed: Nairn Street and Ford Street from Nairn/Criterion Street intersection to Tobin's Track
Period of Closure: 3:00pm to 9:00pm
Saturday 4 March 2023
Roads to be Closed: Nairn Street and Ford Street from Nairn/Criterion Street intersection to Tobin's Track
Period of Closure: 6:30am to 7:30pm
Road to be Closed: Tobin's Track from east of Ford Street to the Tobin's Track/Glencoe Road intersection
Period of Closure: 9:00am to 8:00pm
Road to be Closed: Glencoe Road (a one-kilometre length from the top of Tobin's Track)
Period of Closure: 9:00am to 3:00pm
Road to be Closed: Macetown Track (to Macetown)
Period of Closure: 7:15am to 8:00pm
Road to be Closed: Motatapu Road (from Wanaka – Mount Aspiring Road intersection).
Period of Closure: 5:00am to 12:00pm
Period of Closure: 7:15am - 1:00pm
Buckingham St, from the intersection of Villiers St, Arrowtown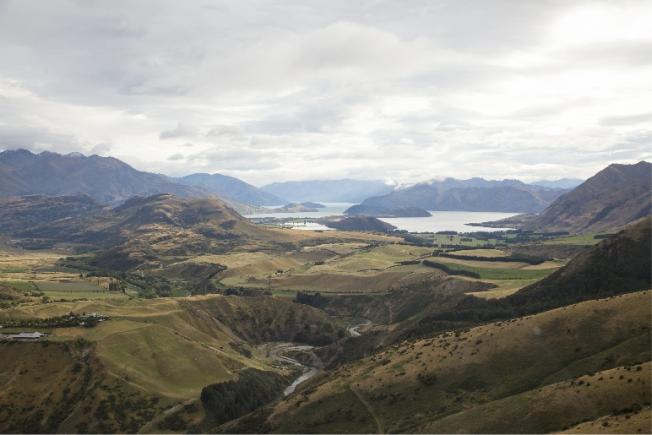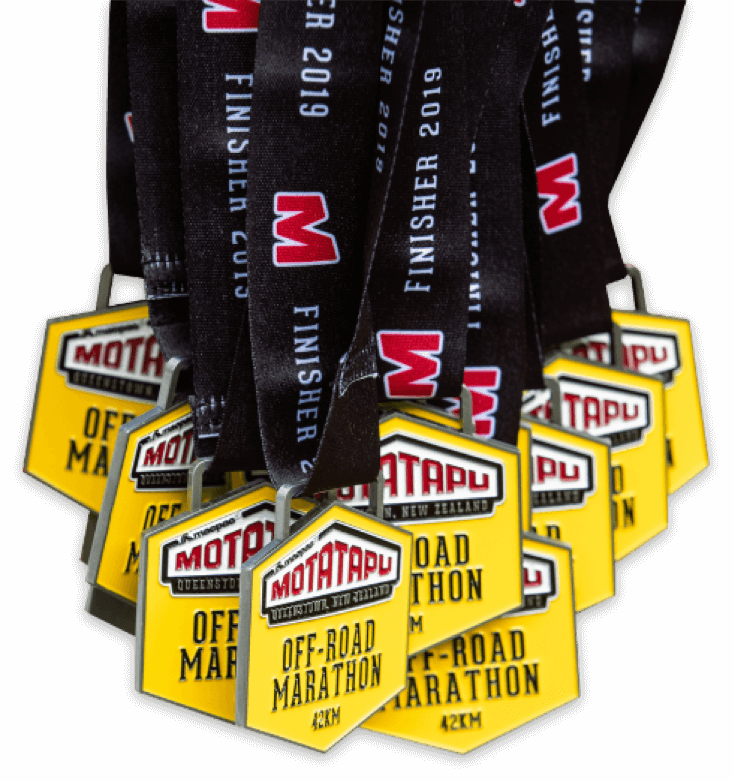 Copyright ©
2023
Motatapu Events Ltd, All Rights Reserved