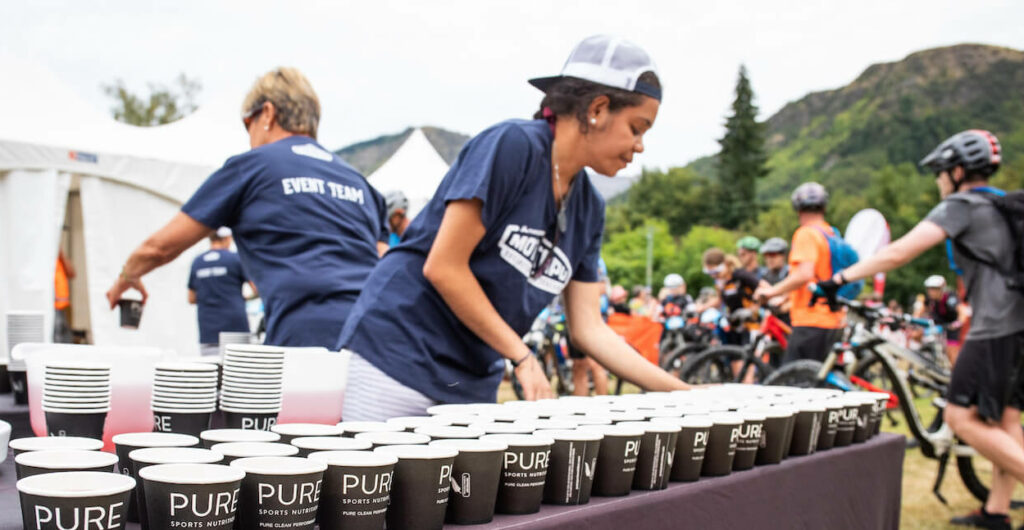 Putting on events such as the Motatapu would be impossible without the help and support of volunteers. We are extremely fortunate to have fantastic, enthusiastic and hard-working volunteers at our event. We know what a long and tiring day it can be helping out, and we appreciate our volunteers for giving up their time to help.
A big THANK YOU to all of our volunteers!
If you would like to become a volunteer at Motatapu, we would love to hear from you. With thousands of competitors we need more volunteers than ever, so please get involved!
2023 Volunteer applications are now open!
If you have any questions or would like to get in touch please contact via [email protected]
WHAT COULD YOU BE DOING?
AID STATION AND CHECKPOINT VOLUNTEERS
We have Aid Stations and Checkpoints throughout the various courses to provide support to competitors. Two of the Aid Stations and two of the Checkpoint crews have to camp overnight before race day. These are in remote locations and once you are there you get to enjoy the awesome surroundings and atmosphere until the last competitor has passed through.
This is a great way to see the countryside if you don't want to compete and there is a great feeling of satisfaction helping all of the competitors as they traverse the course. The competitors really appreciate all the on-course support from the crews, as you are their only support out there!
MARSHALS
We need marshals everywhere! With a number of events running simultaneously we need your help to ensure directions, safety, and support is provided to all of the athletes. Marshals can be found at the start line in Glendhu Bay, Wanaka along the Arrow River, and throughout Arrowtown where they help at the Finish Line, Triathlon transition and Miners Trail.
INFORMATION TENTS
We need volunteers to man the information tents at Glendhu Bay and Arrowtown. You will be given the information to be able to answer general questions and help direct competitors and supporters alike. This is for those of you that like a hugely varied day full of surprises!
SET-UP & PACK-DOWN CREW
We always need people during the days leading up to the event and the days after. It is also really helpful to have a few big strong bodies to help carry gear and assist the pack up and/or down of gear. Additionally, we also have jobs to pack competitor finisher packs which would suit volunteers pre-event that could lend a few hours.
WHAT WE ARE ASKING FROM YOU?
ATTEND A BRIEFING EVENING
Approximately one week before the event, we ask you please come along to receive your information pack, plus meet other volunteers and enjoy a Speight's and bite to eat. At the meeting, we will ensure each volunteer is well briefed and suitably equipped with knowledge of their role and any health and safety requirements. If you can't attend the briefing you will be sent all the required information.
SUPPORT DURING EVENT WEEK
We need lots of hands-on-deck for event day and for setting up the event on Wednesday, Thursday, and Friday. Plus the packing down of the event on Sunday. Any time you can spare on any of these days would be greatly appreciated.
SOME OF THE ITEMS VOLUNTEERS RECEIVE
An official event top (We do ask you donate a minimum of 8 hours time over the week)
A packed lunch on race day
A well deserved Speight's at the end of event day
Invitation to the Volunteer Thank you evening
A BIG thanks and a sense of pride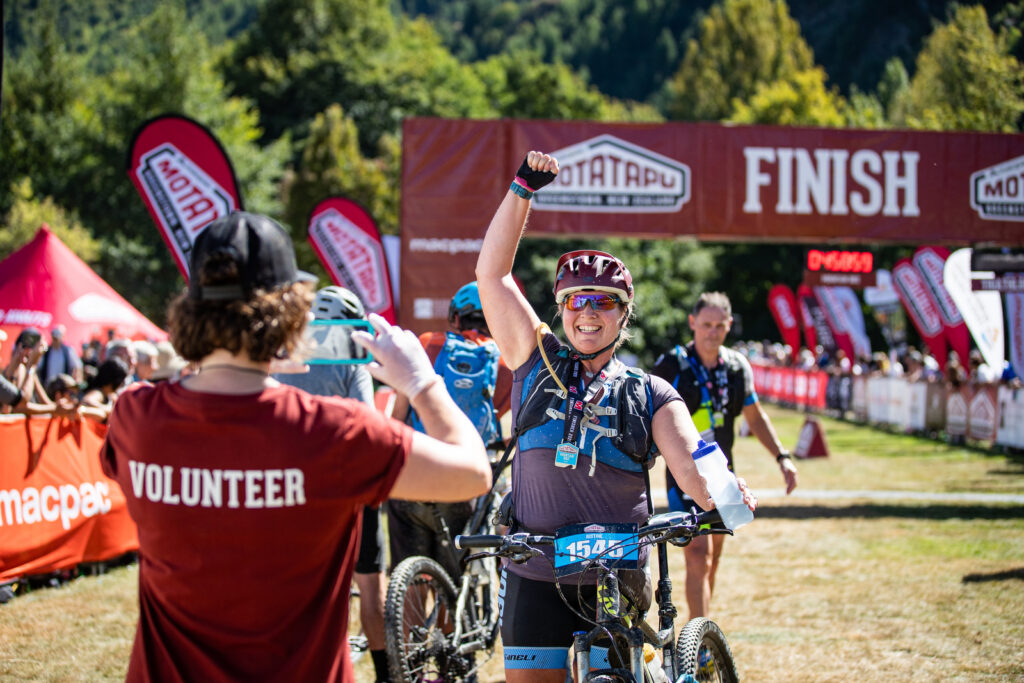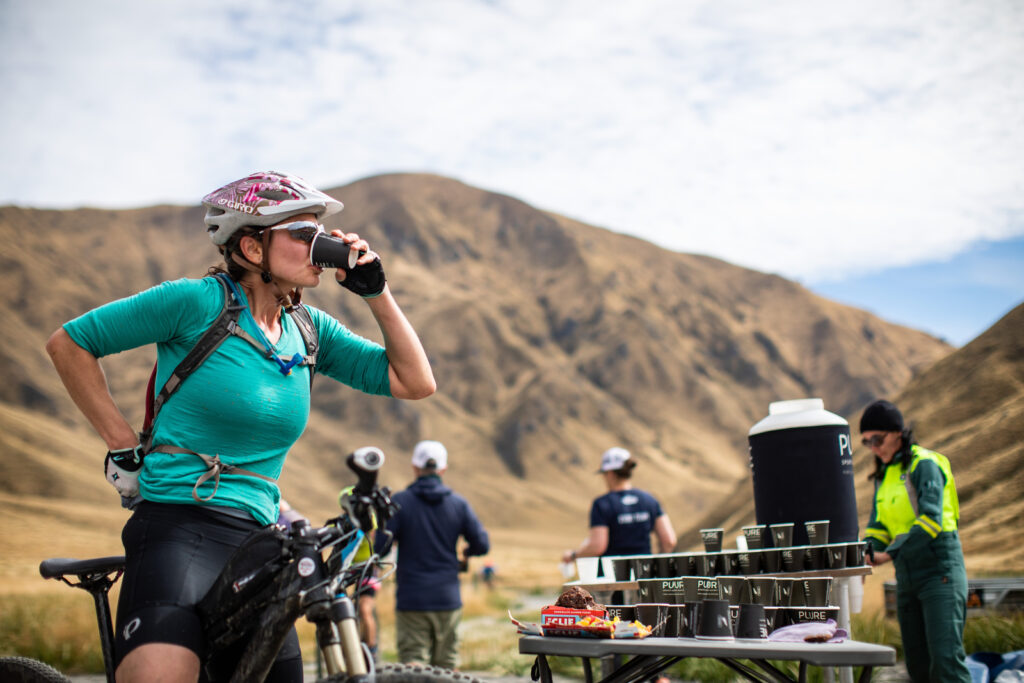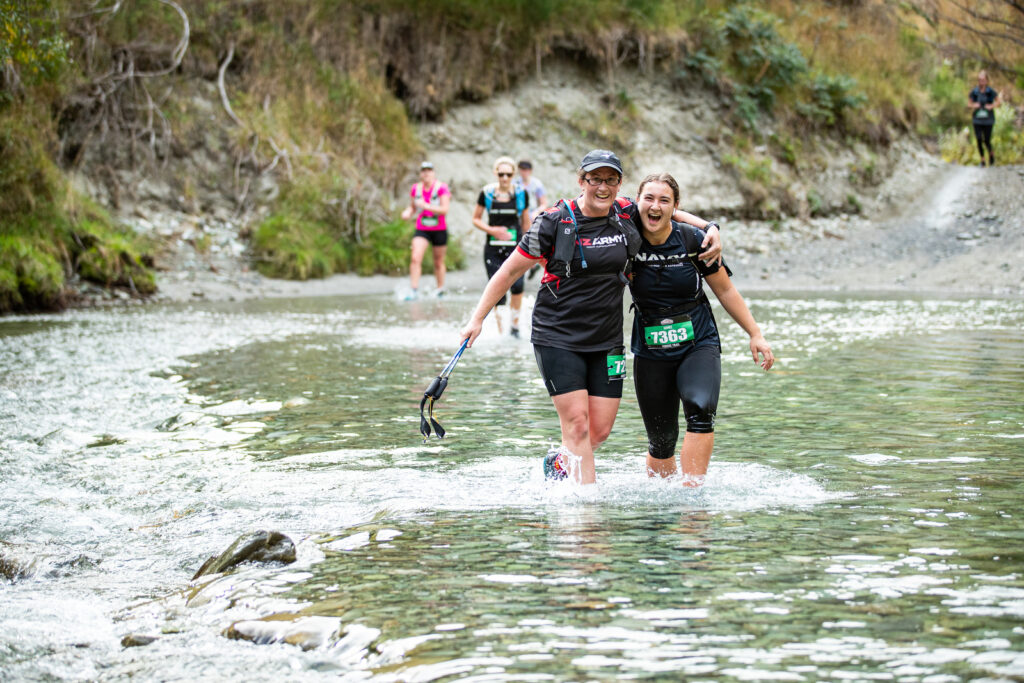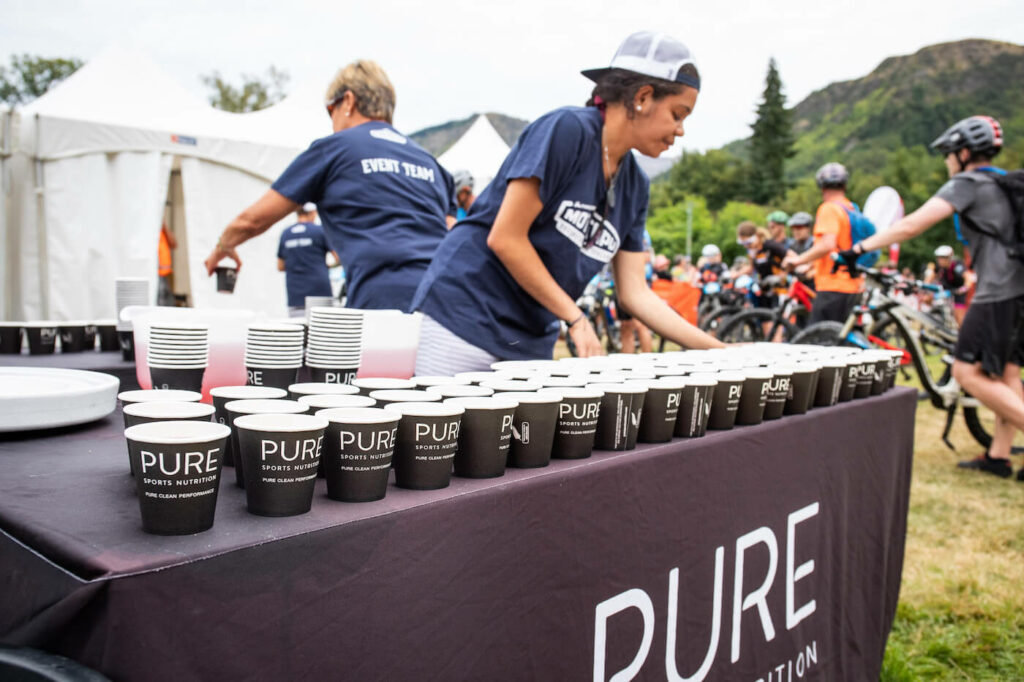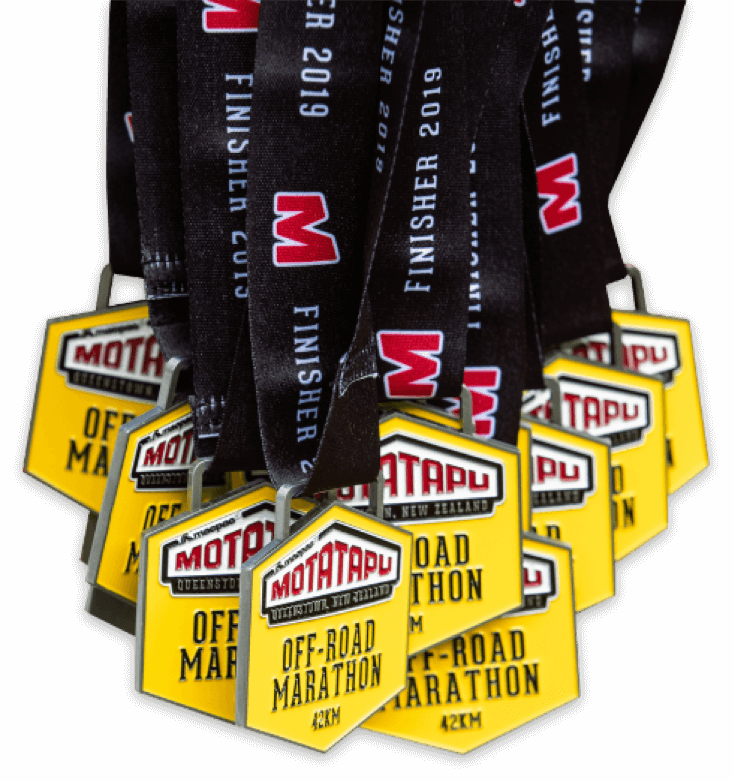 Copyright ©
2023
Motatapu Events Ltd, All Rights Reserved