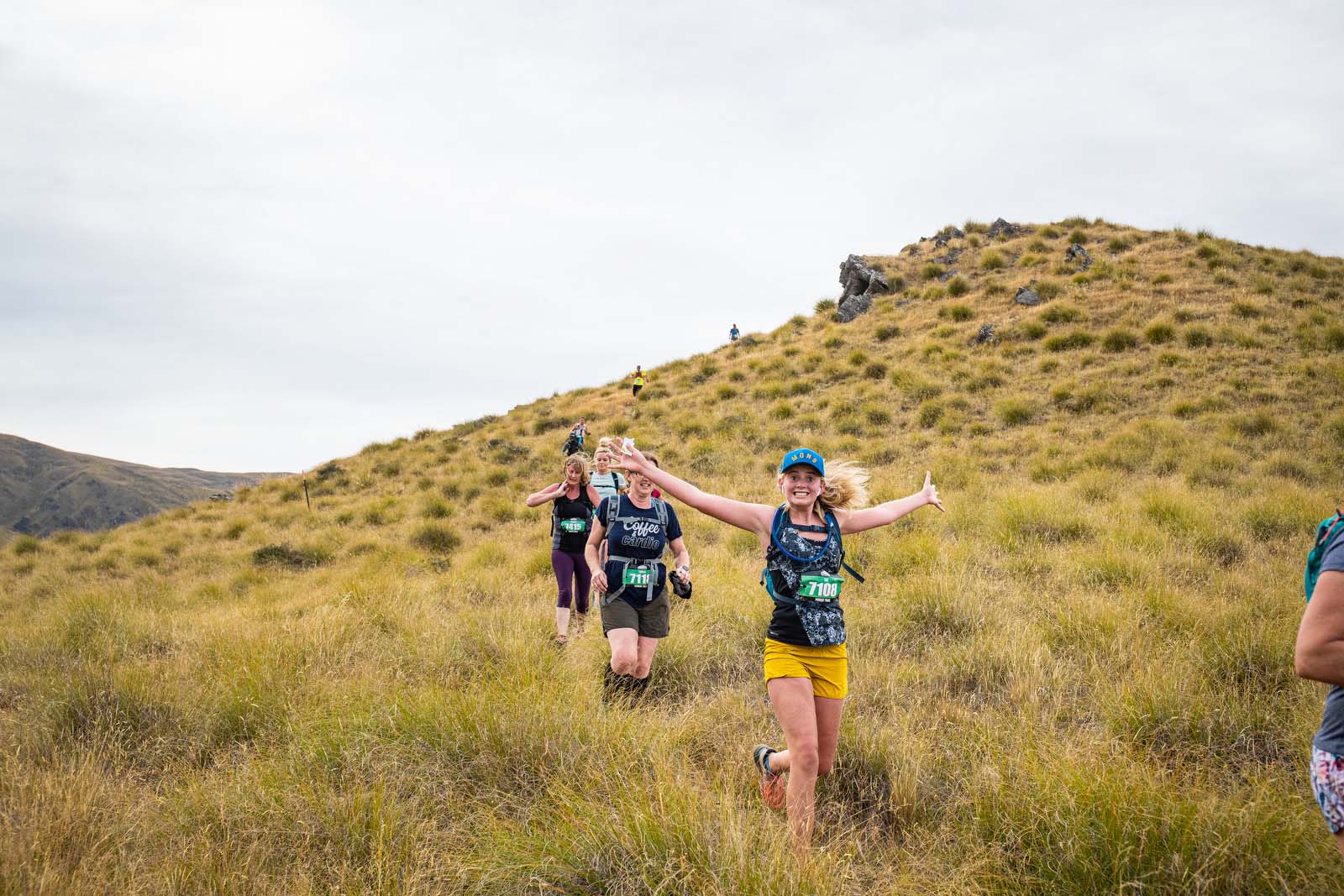 This trail run course follows a spectacular loop from Arrowtown, ascending the historic Tobin's Track up onto the Crown Terrace before entering the magnificent Glencoe Station (water and toilet location). You'll pass historic ruins of a miner's cottage as you climb to the Aid Station at 7.2km.
ENTER NOW
From here, the course continues up the tussock covered hillside ascending to the high point at 1052m and a breath-taking view of the Wakatipu Basin. The trail narrows to a single track as it cuts across the top of the mountain heading towards the big descent of the race. The next couple kilometres zig-zag down towards the Glencoe Station on a rough, disused farm track. The course then heads into New Chum Gully dropping onto Tobins Track for the final push to the finish.
ENTER NOW
This is a mountain-style course with varied terrain underfoot including farm track, back country single track and with short sections of steep ascent/descent. This will be a spectacular race that you won't soon forget.
Get off-road and into the hills – you have a challenge ahead of you!
ENTER NOW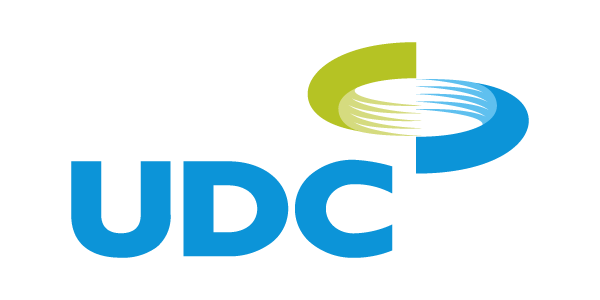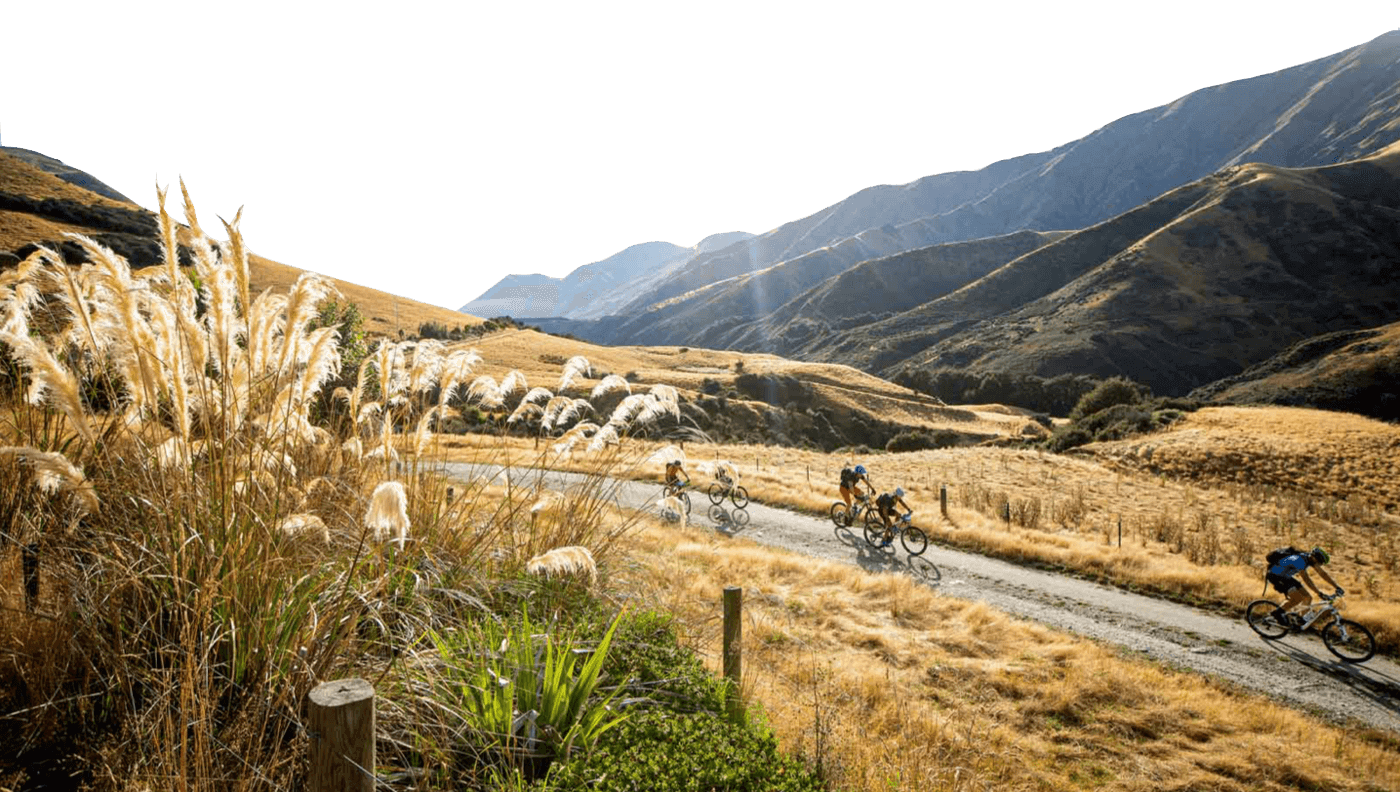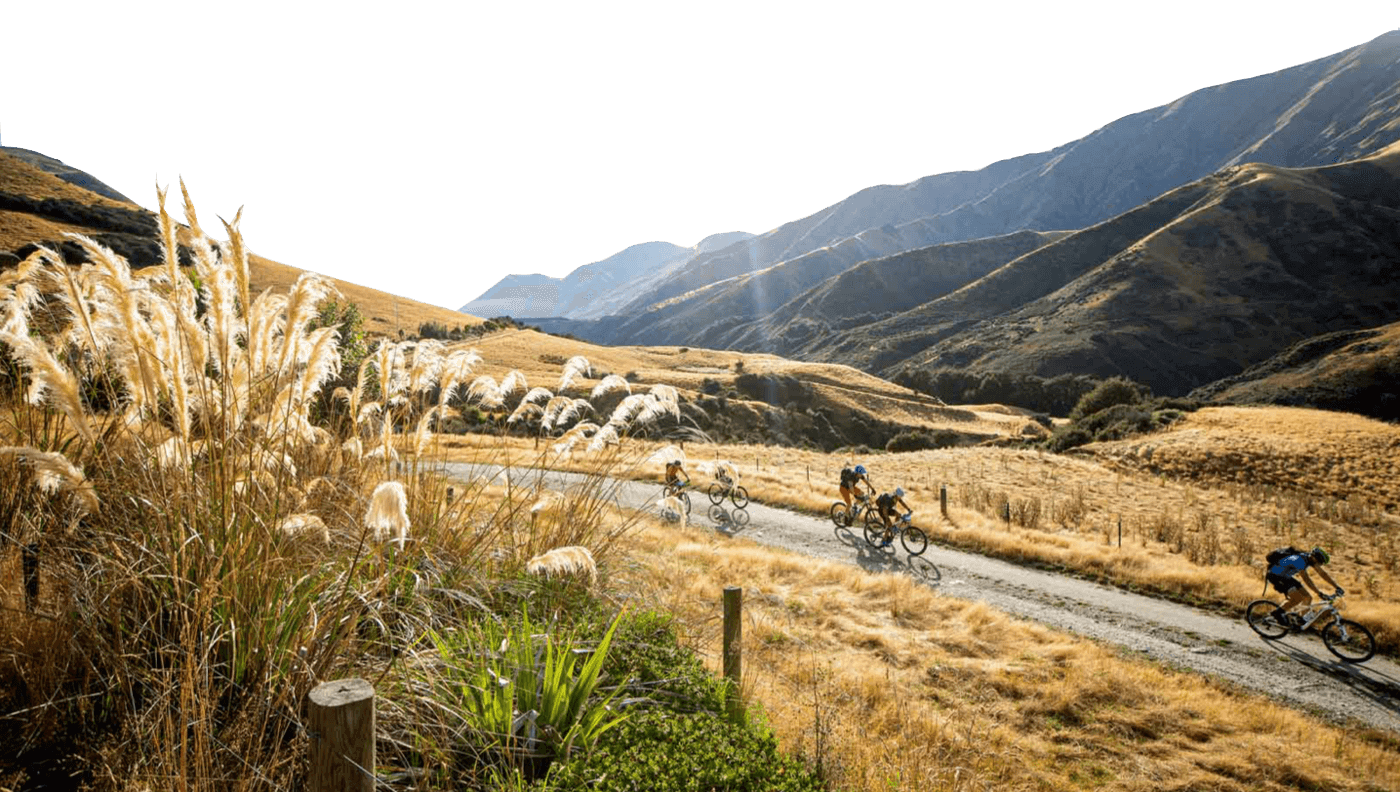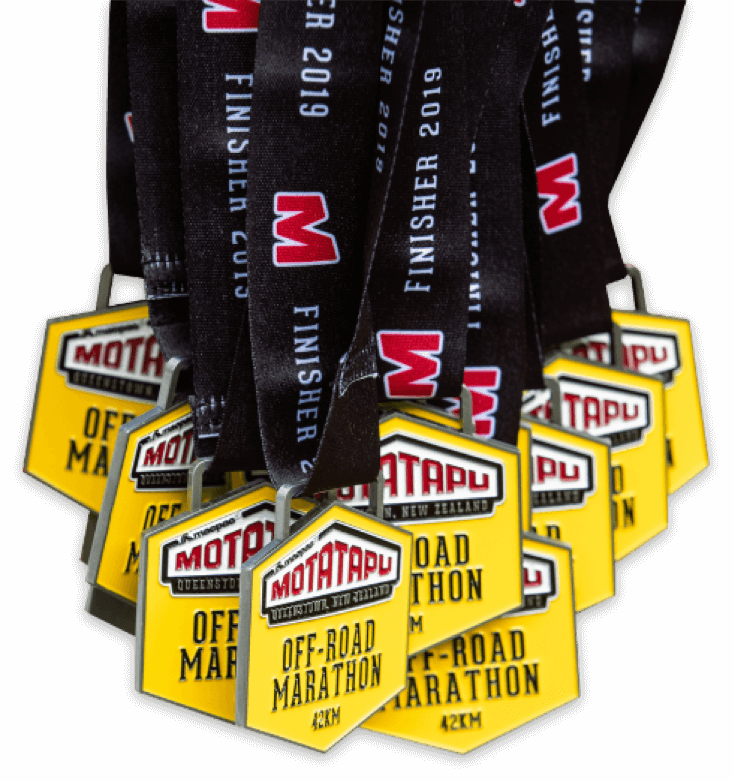 Copyright ©
2023
Motatapu Events Ltd, All Rights Reserved