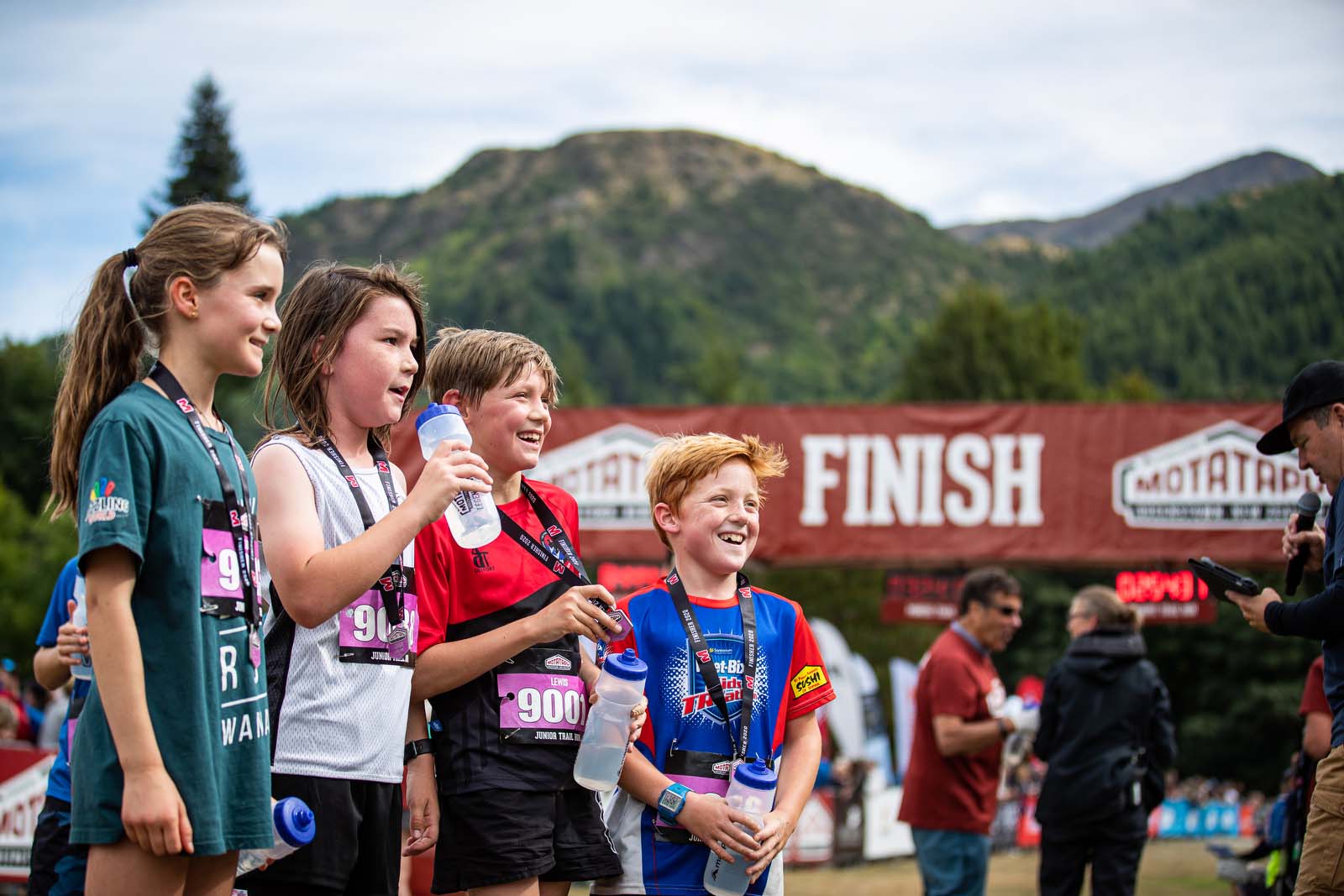 Jennian Homes Junior Trail Run
JOIN US ON
4TH MARCH 2023
The race starts and finishes at Wilcox Green, Arrowtown taking participants on a 4km loop along the Arrow River Bridges Trail. After setting out from the start line on Nairn Street, runners join onto the Arrow River Bridges Trail staying on the river right following the willow-lined trail downriver for approximately 2km to a footbridge that marks the halfway point. A water station will be available 100m before the bridge. The last half of the race follows the track on the other side of the Arrow River all the way back up to the finish line.
Enter Now
The trail is a hard-packed walking & cycle trail that is part of the Queenstown Trail network. Smooth and easy surface for a first crack at a trail race. There are a few small undulating hills but nothing to stop even the smallest legs in the field. The junior athletes will get to finish alongside the other Motatapu athletes and claim their medal under the finish arch.  It's a perfect test for up and coming trail runners and a great way to include the whole family into the off-road action!
Enter Now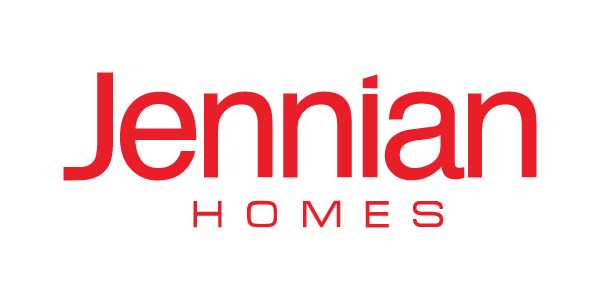 Event Details
Entry Fees
View Entry Fees here
Event Date
Saturday 4 March 2023
Distance
4km
Start Line
Wilcox Green, Arrowtown
Start List
Click here to view 2023 Start List
Finish Line
Wilcox Green, Arrowtown
Start Time
1:00pm
Categories
Run: Male and Female 7-9 yrs, 10-12 yrs, 13-15 yrs

Walkers are welcome to enter

Minimum Age
Must be at least 7 years of age on race day to compete. Parents/caregivers of 7-9 year olds are more than welcome to run with their children and are not required to register.
Prize Giving
Prize Giving will take place at 2:30pm at Wilcox Green. Awards will be presented to 1st, 2nd, 3rd in each category (except walkers)

Every finisher will receive a finishers medal

Athlete Check-in
Friday 3 March, 3-7pm, Wilcox Green, Arrowtown

Saturday 4 March, 9am-12:30pm, Wilcox Green, Arrowtown

Race Briefing
There will be a 10 minute race briefing before you start. It is compulsory for you to attend your race briefing. It will include up-to-date course and weather conditions. The briefing will be based on you having read all the information sent to you pertaining to your event.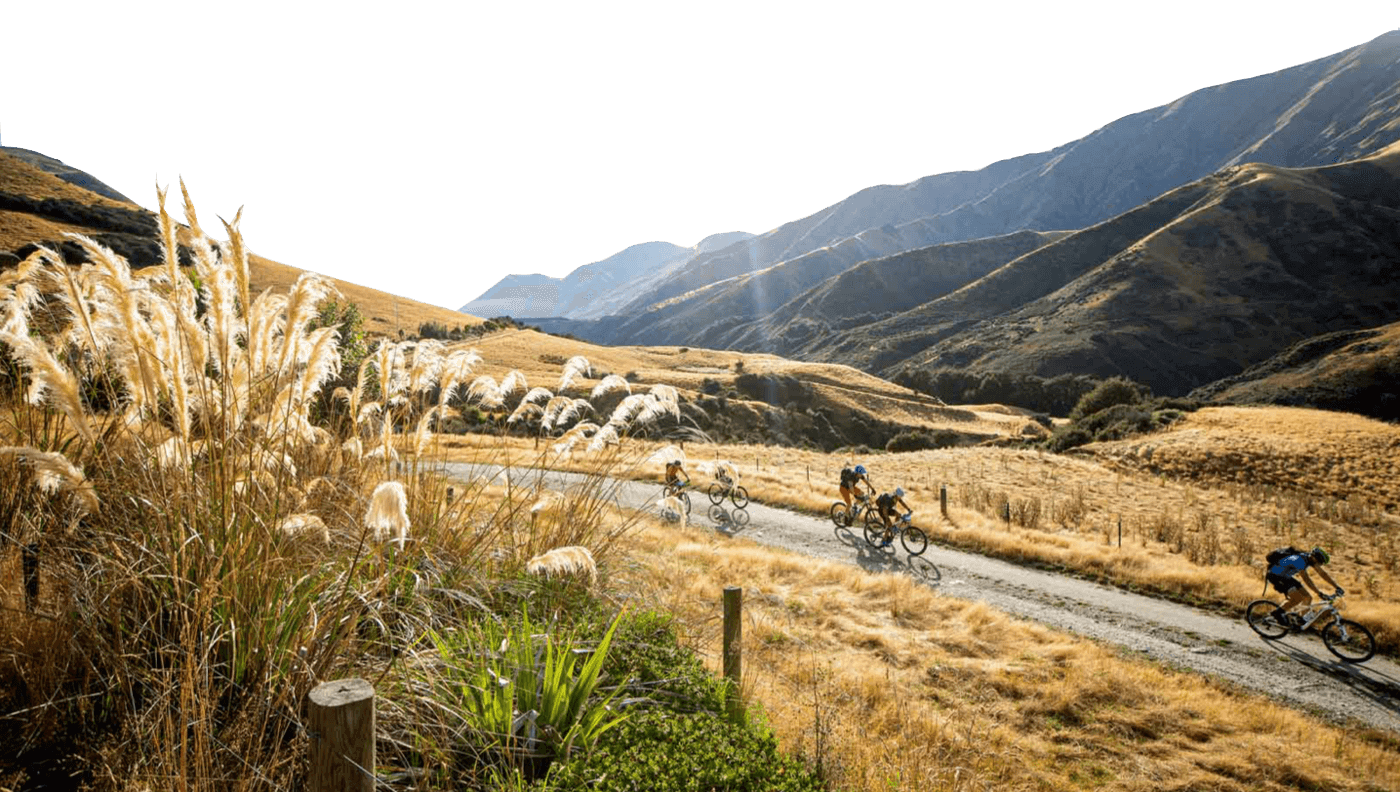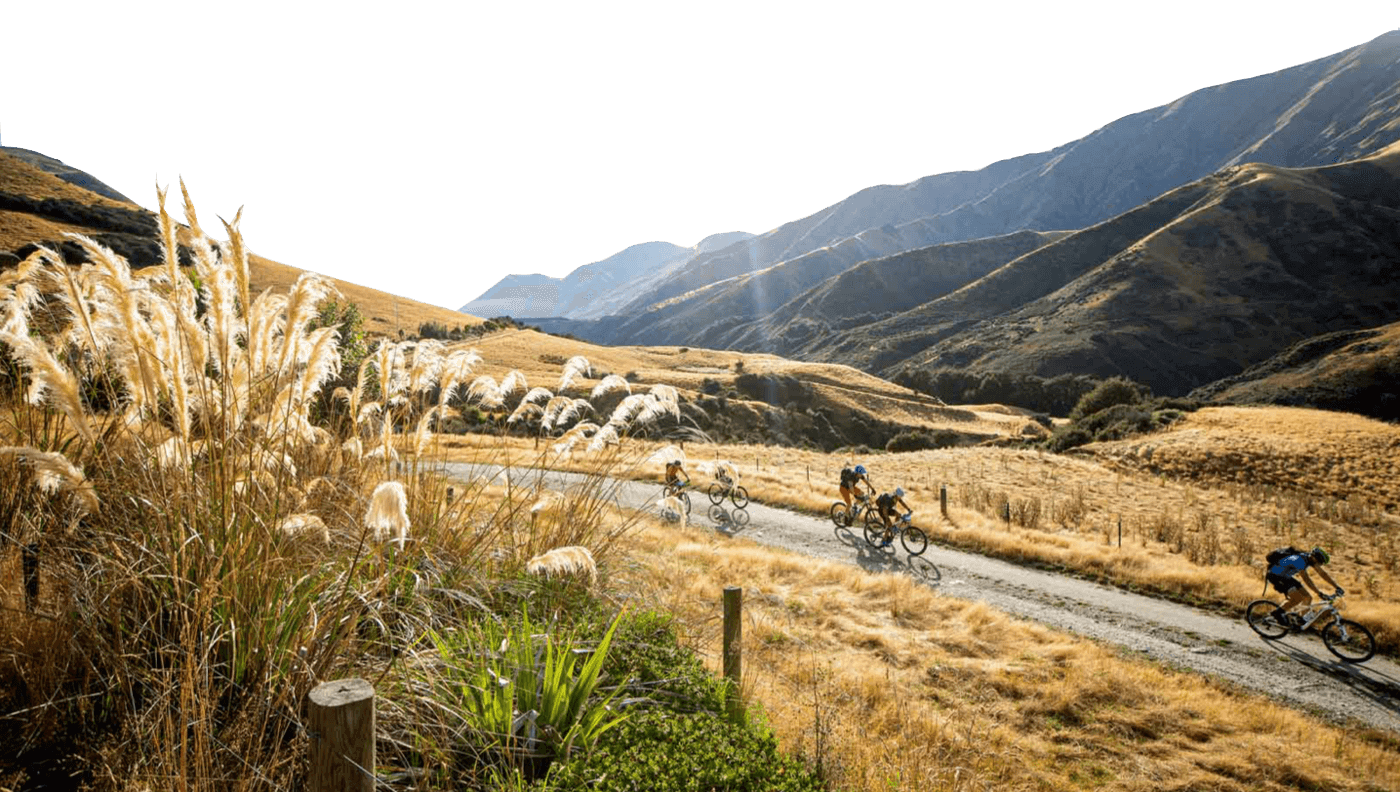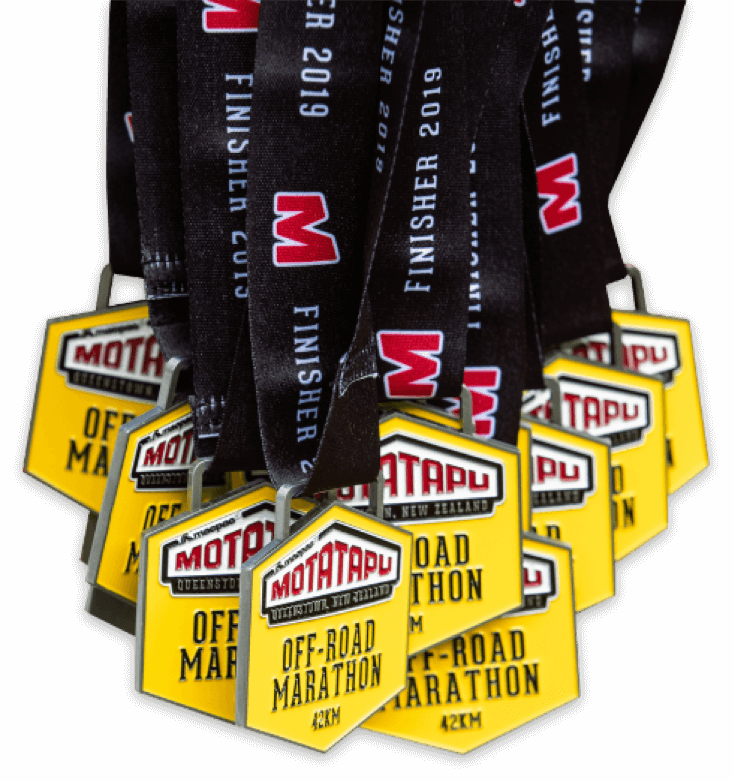 Copyright ©
2023
Motatapu Events Ltd, All Rights Reserved