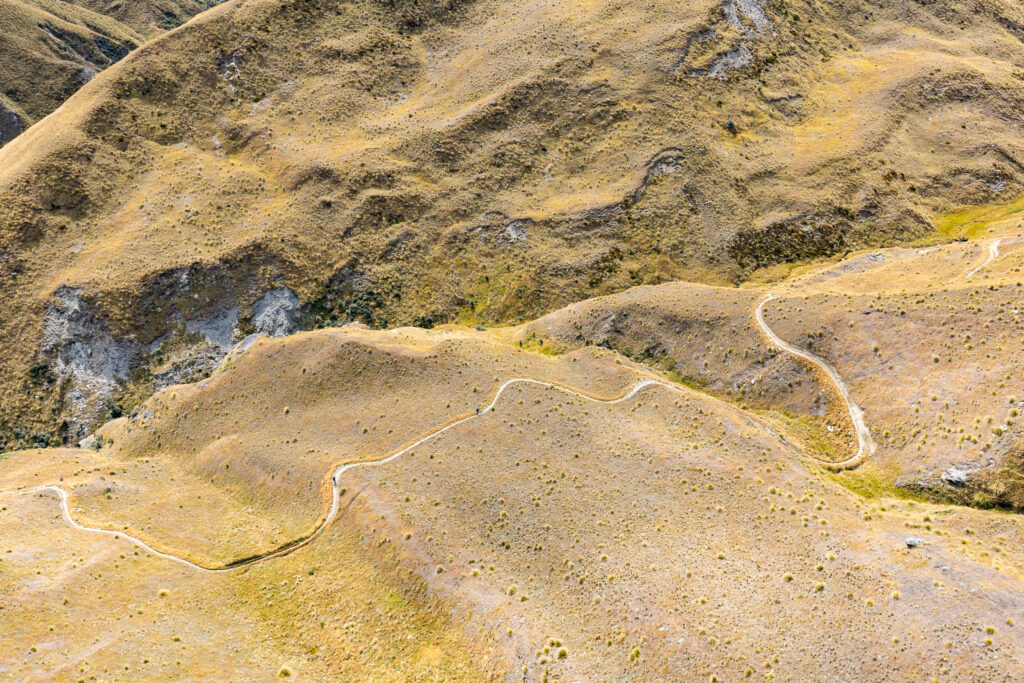 $38,000 Donation & continued 3 year partnership with Queenstown Trails
We are excited to announce that our amazing Motatapu competitors and the event itself has raised over $38,000 in donations for Queenstown Trails. This donation comprises of $7 per entry donated by the Motatapu events team, and additional athlete donations over the past three years.
"The Queenstown Trails Trust has been an integral partner of the race for many years, and we are thrilled to announce a renewed three-year partnership as Official Charity," said Gemma Peskett, co-owner and Race Director of Motatapu. "The work the trust has done in our region is incredible and we are so proud to be able to help them continue that in the years to come.
"We work closely with Mark Williams (Willy) and the team at Queenstown Trails throughout the year, so we are looking forward to seeing all the good work it can be put to."
Mark Williams, CEO Queenstown Trail, commented, "Queenstown Trails is delighted to be chosen as the Official Charity for the Motatapu event for a further three year term. The partnership between the event and the trails is longstanding and fruitful, and we're so grateful to all the competitors over the years who have helped to contribute to this amazing trail network through their participation in the Motatapu."
The inaugural Coronet Loop Mountain Bike event was held at this year's event and was the first race to use New Zealand's newest backcountry trail. The stunning ride and walk around Coronet Peak is all thanks to the hard work and vision of Soho Property Ltd. and the Queenstown Trails.
For more information on the Queenstown Trails and how to donate have a look here.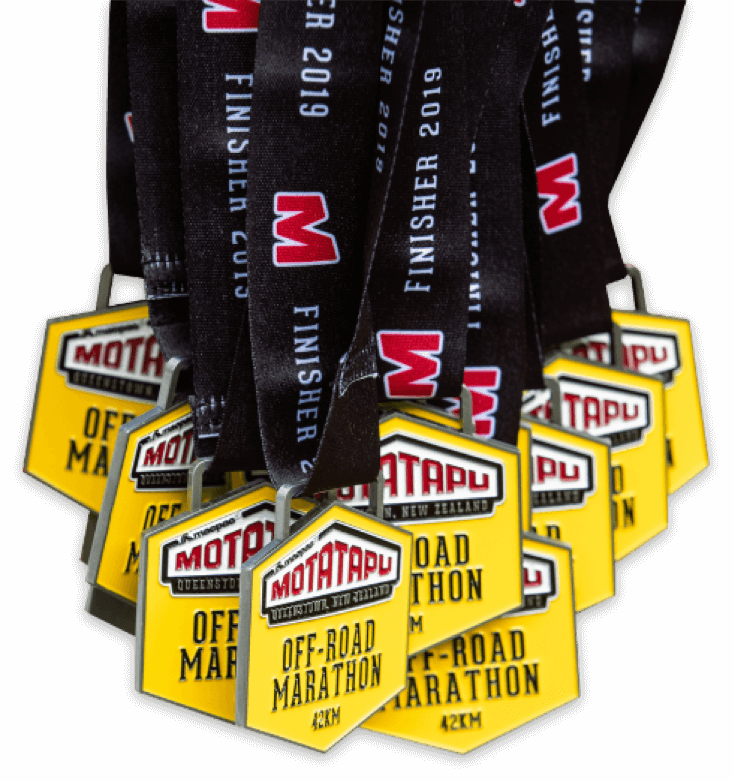 Copyright ©
2023
Motatapu Events Ltd, All Rights Reserved