Download the App!
Get all of the information you need, plus track the progress of your family and friends during their race!
Download on GooglePlay/Samsung devices
Driving Times (approx)
Queenstown to Arrowtown: 22km/20mins
Queenstown to Glendhu Bay start line via the Crown Range (Cardrona): 81km/1.5hrs
Wānaka to Glendhu Bay start line: 14km/15mins
Wānaka to Arrowtown finish line: 55km/1hr
Road Closures
Below are the confirmed Road Closures for 2024.
Friday 1 March 2024
Roads to be Closed:
Nairn St, from the intersection of Bedford St, Arrowtown*
Ford St, from the intersection of Nairn & Criterion St, Arrowtown*
Period of Closure: 2:00pm to 7:30pm
Saturday 2 March 2024
Road to be Closed: Motatapu Road (from the intersection of Mt Aspiring Road).
Period of Closure: 5:00am to 12:00pm
Roads to be Closed:
Nairn St, from the intersection of Bedford St, Arrowtown*
Ford St, from the intersection of Nairn & Criterion St, Arrowtown*
Period of Closure: 6:30am to 7:30pm
Road to be Closed: Macetown Track (to Macetown).
Period of Closure: 7:15am to 8:00pm
Road to be Closed: Buckingham St, from the intersection of Villiers St, Arrowtown.
Period of Closure: 7:15am – 9:30am
Road to be Closed: Tobin's Track from east of Ford Street to the Tobin's Track/Glencoe Road intersection
Period of Closure: 7:30am to 12:00pm
Road to be Closed: Glencoe Road, starting 1.3km from the Crown Terrace turn off to the top of Tobin's Track.
Period of Closure: 7:30am to 12:00pm
*Residents access permitted, no on-street parking please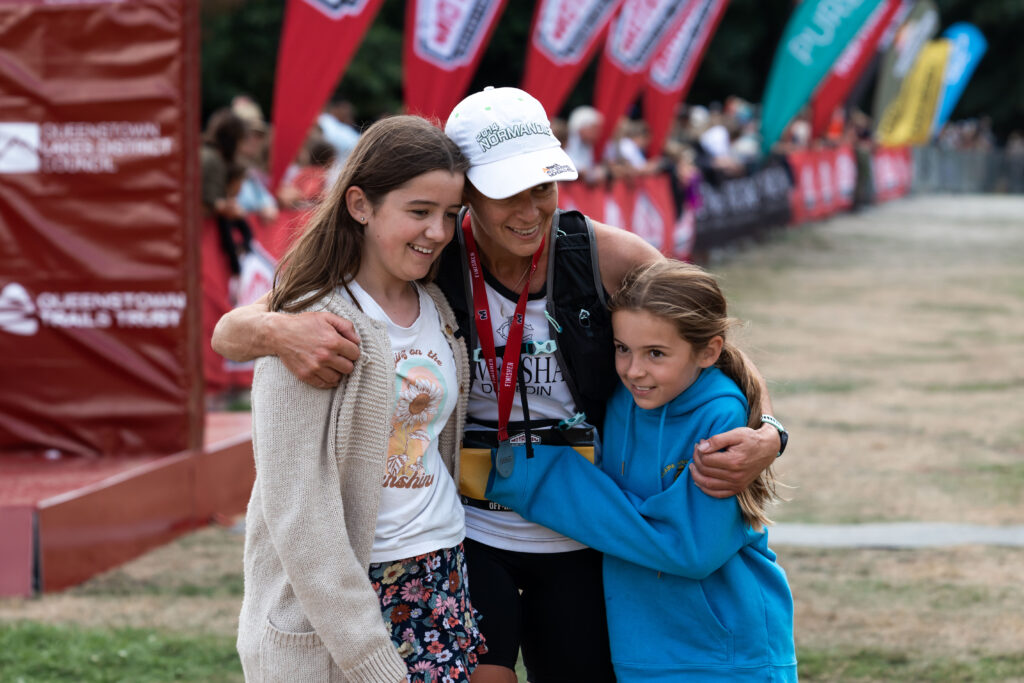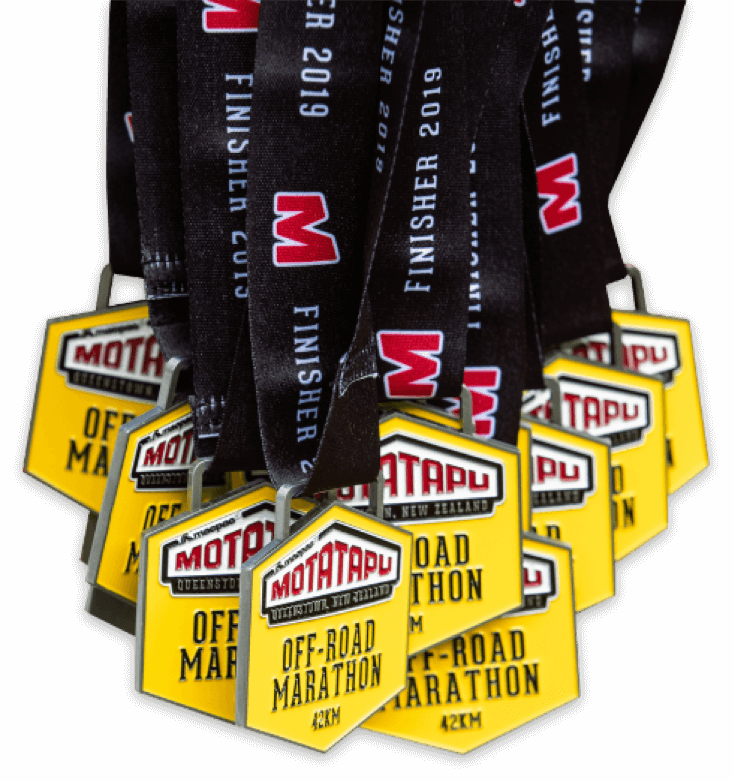 Copyright ©
2023
Motatapu Events Ltd, All Rights Reserved