Training Tips
It is completely up to you how much time and energy you devote towards preparing for the Motatapu but like most things, the more you prepare, the more you'll enjoy it!
Our training programs are provided by TeamCP – a specialist endurance sports coaching company.
Wanting to get a tailored training plan? Team CP now have specific Motatapu training plans which can be built around your week and to help you achieve your goal. There are specific training memberships for each event and you can find out more here.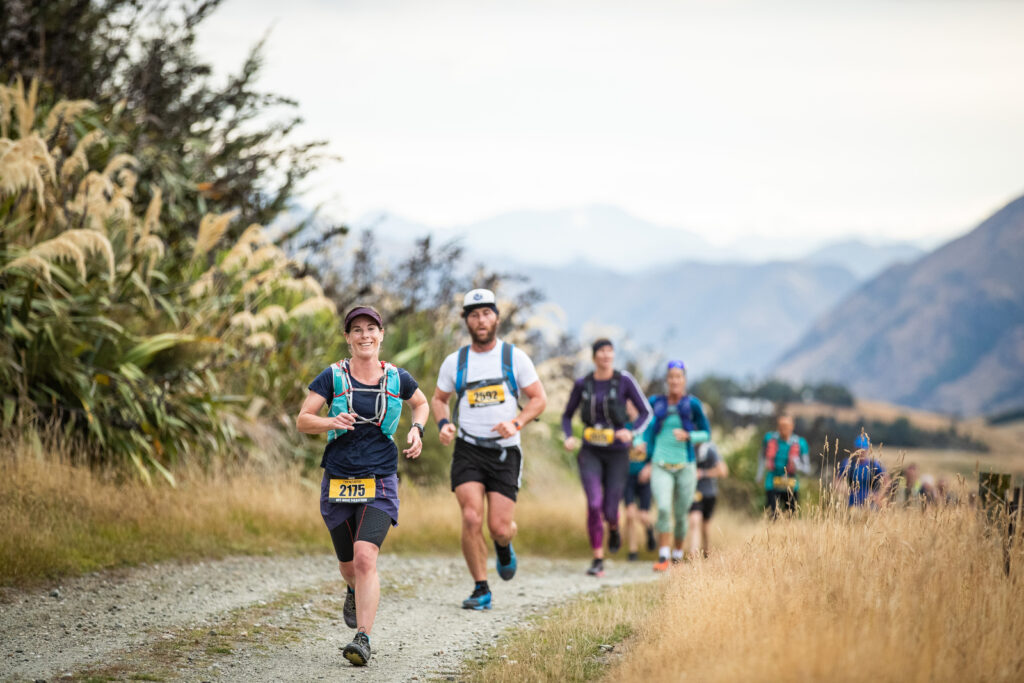 Just want to make it to the finish line in one piece? You can download one of our 10-week free training plans.
Please note the Ultra Run is for experienced trail runners and a personalised training plan would be more suitable for this event, contact Team CP for more details.
Copyright ©
2023
Motatapu Events Ltd, All Rights Reserved