Contact Us
Entries for 2024 open on Saturday 1 July 2023
Please contact us via email: [email protected]
To update your registration information or details, log into your EventPlus Account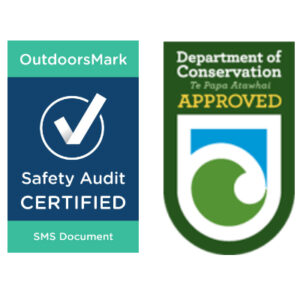 The Motatapu event is proud to be OutdoorsMark Safety Audited and a Department of Conservation approved operator.
The Motatapu Team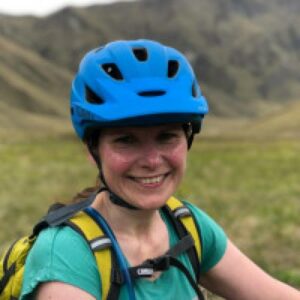 If you recognise Gemma's face that's because you will have seen her around the Motatapu as previous Race Director for many years. Over 15 years ago Gemma was thrown into the deep end with sports event management and absolutely loved it, that event just happened to be the inaugural Motatapu in 2005. Gemma went on to spend 10 years working on Motatapu in various capacities, event coordinator, event manager, volunteer, race director, so you could say the race is in her blood. Gemma has a breadth of knowledge and passion for the event and is proud to be back at the helm as an owner and race director. In her break from Motatapu, Gemma was involved with Challenge Wanaka, Queenstown Winter Festival, NZ Rural Games, Queenstown Marathon and continues to be involved with Winter Games NZ and Kathmandu Coast to Coast.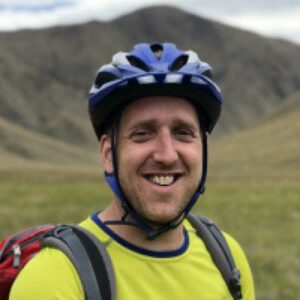 Returning to the Motatapu after 5 years away Craig brings his operational skills and event management experience as a local owner. Settling in 'The Adventure Capital of NZ', Queenstown in 2011. He is driven for success in event management when he works on major events across the district including QLDCs New Year's Eve and LUMA, and previously ODI Cricket and Queenstown Winter Festival for 8 years.
Sophie Luther
Media & Marketing Manager
Sophie has a passion for sports, media and the mountains. As a past professional sportswoman herself, she loves getting people involved in sport from beginners giving it a go, through to elite athletes. She has over 15 years experience in international sports events including the Winter Games NZ, Volvo Ocean Race, America's Cup, European Golf Tour, The Ashes and NZ Cricket series and more recently Challenge Wanaka; as well as being part of Triathlon NZ team. Sophie has competed in the Motatapu Mountain Bike Race three times and is very proud to be part of this awesome team, delivering an event she is passionate about. She manages Media, Marketing, Broadcast and the Communications of the Motatapu.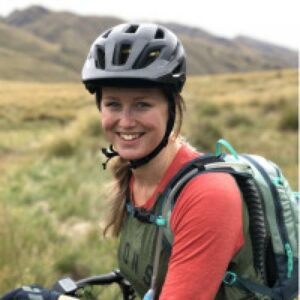 Carly is a passionate sporting event professional and comes from an extremely successful 8 years at the Cardrona Alpine Resort. The events team at Cardrona regularly host World Cup events in Halfpipe, Big Air and Slopestyle with the world's best flocking. All the way through to the Junior Alpine Nationals and bespoke events as the Jossi Wells invitational. This wealth of event knowledge makes her a valuable asset in our team and it also helps she loves the outdoors.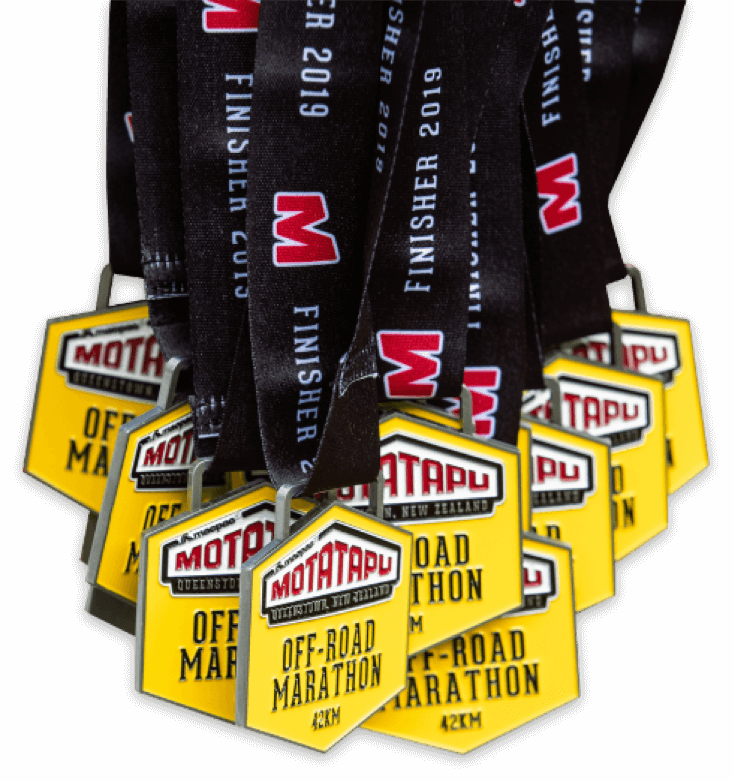 Copyright ©
2023
Motatapu Events Ltd, All Rights Reserved