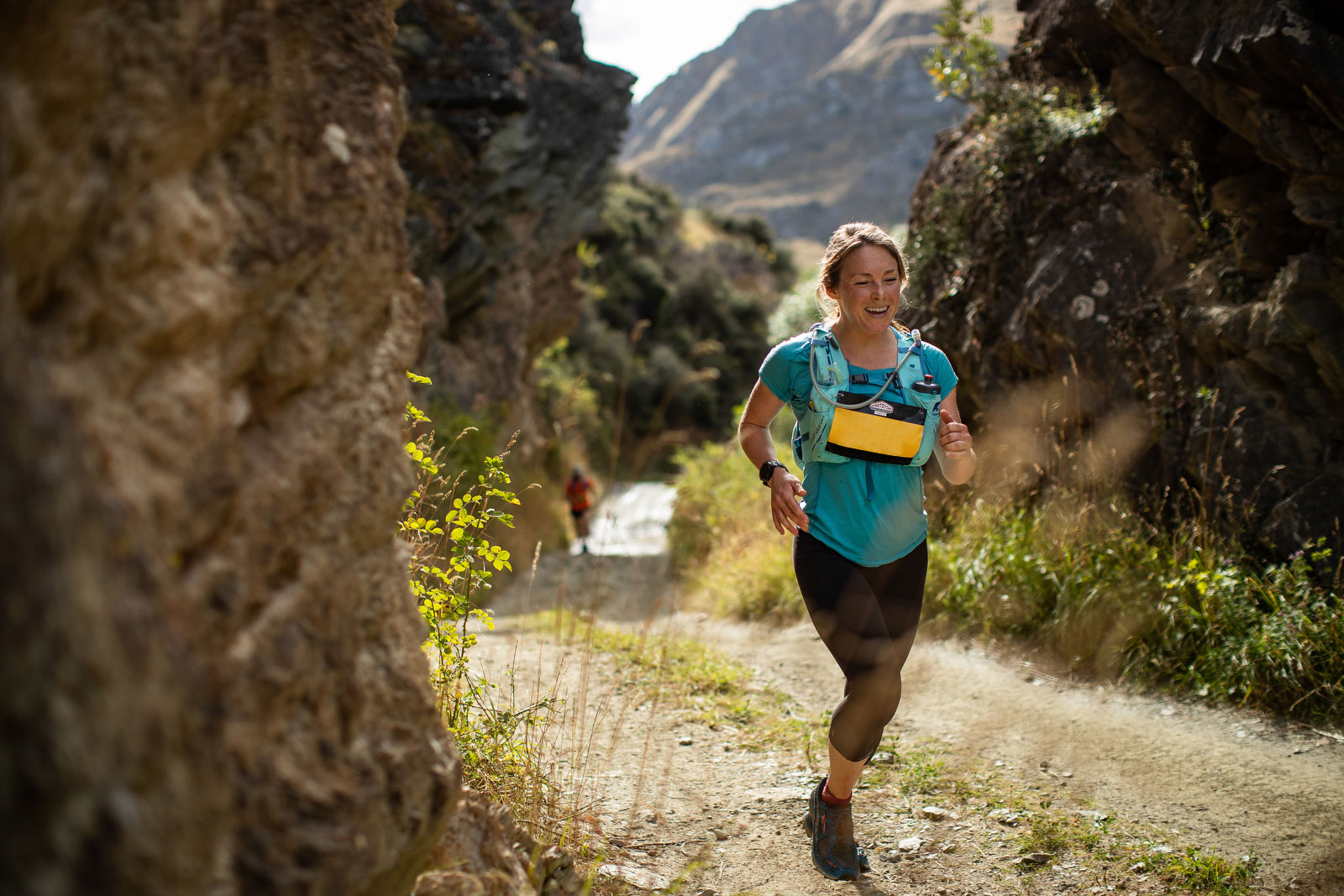 Experience the unforgettable
2024 Entries Are Open
Epic One Day Off-Road Event
Each year for one day only the pristine trails of the Motatapu welcomes thousands of all-comers to experience one of New Zealand's favourite off-road sporting events.
Sign up for our athlete newsletter so you are kept up to date with all the important information!
Join us on
Saturday 2 March 2024
Our Events
on
Saturday 2 March 2024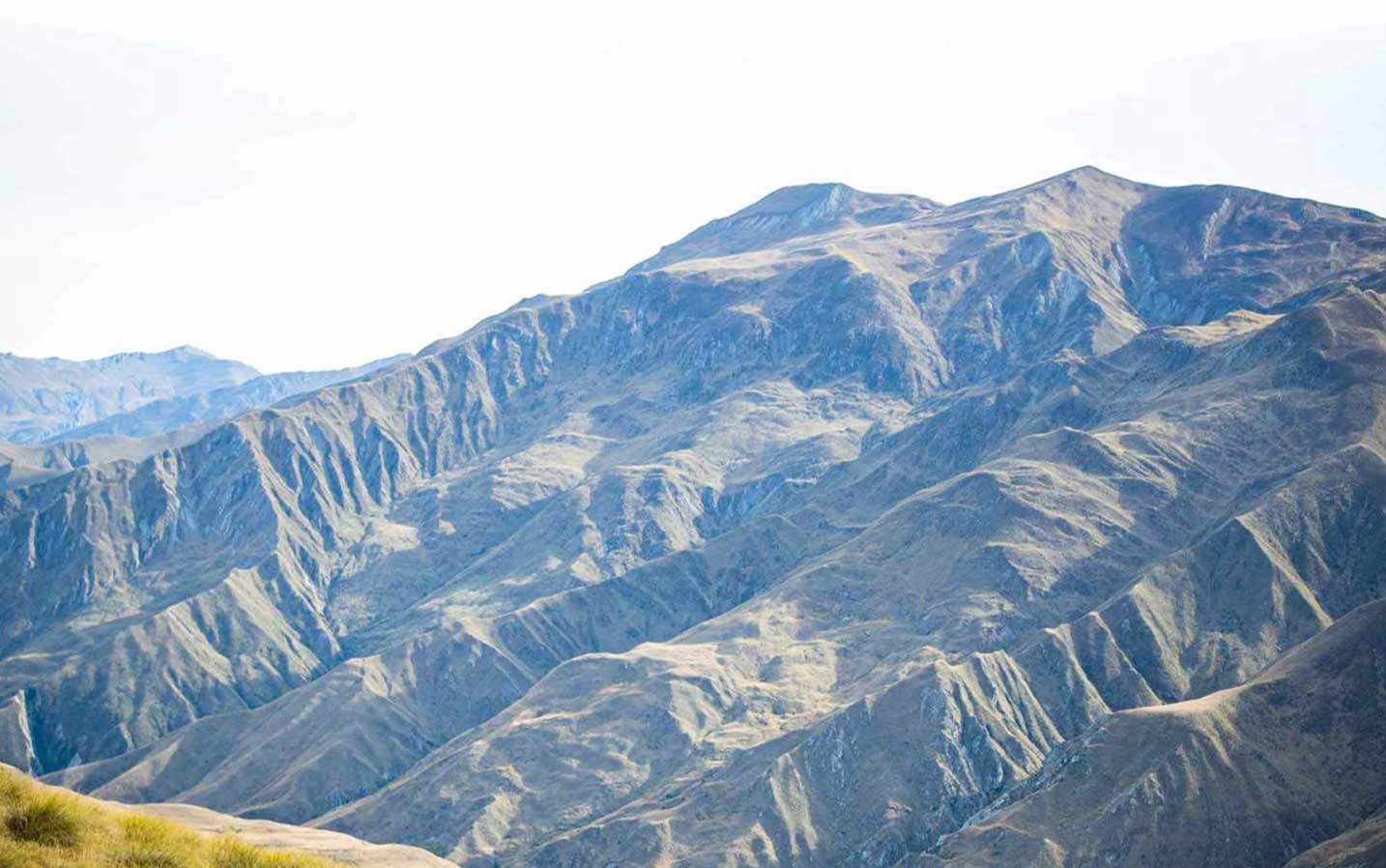 Sustainability
We are incredibly lucky to be able to hold our events in some of the most stunning, privately owned and protected backcountry in New Zealand. Respecting our environment and supporting our local community are integral values we want to share with all our Motatapu whānau, whether you are a competitor, volunteer, support person, staff, partner or contractor.
We look for sustainable options wherever possible and continue to support local charities, focusing on the Queenstown Trails Trust, as our major partner. We donate $5 from every entry to the Trust after the event, plus the donations we receive on checkout at registration. These funds go directly back into the local trail networks, enabling the Trust to maintain and expand trails in the future.
We are also proud to work with the Mahu Whenua team and help highlight what they are doing on the Motatapu, Mt Soho and Glencoe high-country stations. The Mahu Whenua philosophy is for sustainable farming and it aptly translates to "healing the land". They have planted over 1 million native trees, flaxes, shrubs and grasses and are pioneering a seedling programme; the eradication of pests and predators is bringing native species back from the brink in the area.
To ensure it continues, more than 90% of the land was placed under protective covenants in 2015 (The Queen Elizabeth II National Trust), making it the largest conservation undertaking on private land in New Zealand's history.
We are privileged to work with them as they continue to restore and enhance these three iconic high-country Stations; that we are lucky to be able to race through on our event day!
John and Emily McRae from the Glendhu Bay Station have multiple sustainability projects which we are proud to be a part of. 80% of all fees from all sporting events on the Glendhu Station go back into the planting project and their efforts to become a carbon positive station.
We proudly use a local events team to bring the Motatapu to life and support our local economy, events and tourism industry. By being an active part of our community, we hope to bring positive change and welcome our race whānau to this beautiful part of Aotearoa.
Learn More »
Download The App
Have you downloaded our FREE app yet? Get all the latest updates, giveaways, follow your friends and family on race day and find out your results with a few easy clicks! ⁠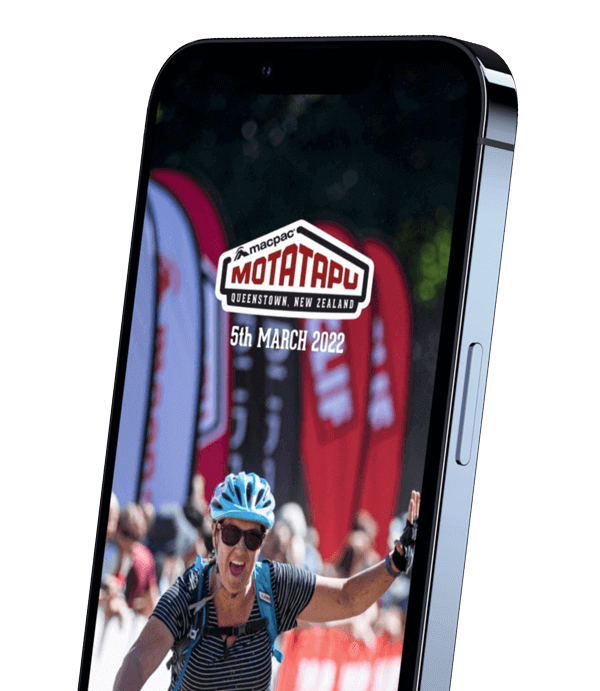 Join Newsletter
Sign up to our newsletter for all our competitions, tips and tricks, latest updates and fun stuff!
Copyright ©
2023
Motatapu Events Ltd, All Rights Reserved